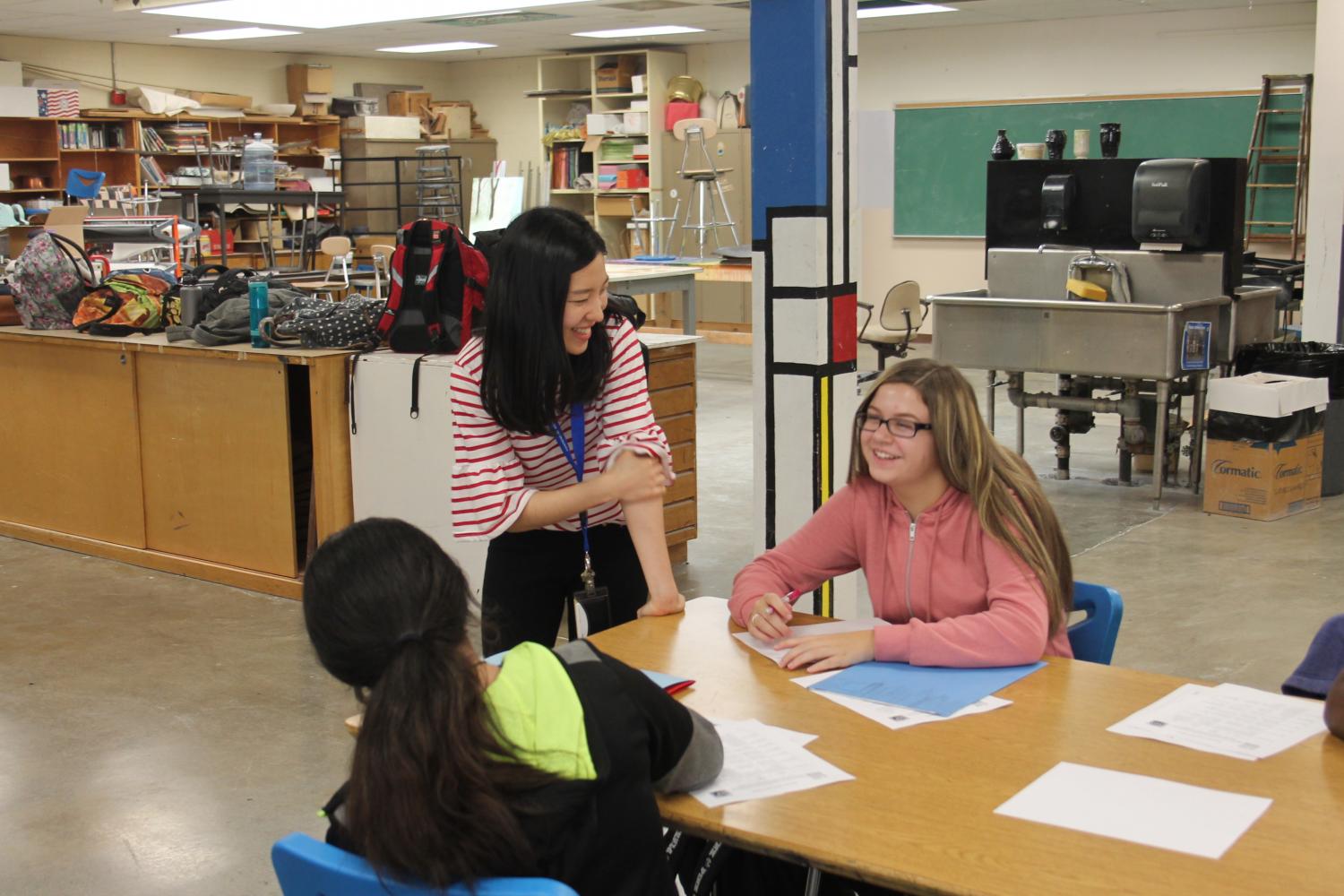 Korea. California. Tigard. Portland. So why Centennial? "I chose to teach here because I've heard a lot of great things about this school, and I love how we are a diverse community," said first-year-Eagle Janice Yang. Yang is a part-time Arts 1 teacher and will be sharing space with teacher Michael Grubar. She student taught for two y...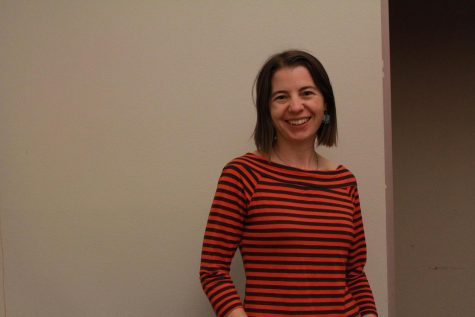 Jessica Villalobos, Staff Writer and Sports Editor
Reed Scott-Schwalbach is taking a leave of absence to be State Vice-President of Oregon Education Association  after 18 years of teaching at Centennial. She'll be gone...
June 14, 2017
View All »
Jessica Villalobos, Staff Writer
The 0-4 volleyball team had on a rocky start after losing Sheila Trnjanin to a broken fibula before the season even started; the team is hoping she'll be back in around 2 we...
September 15, 2017
View All »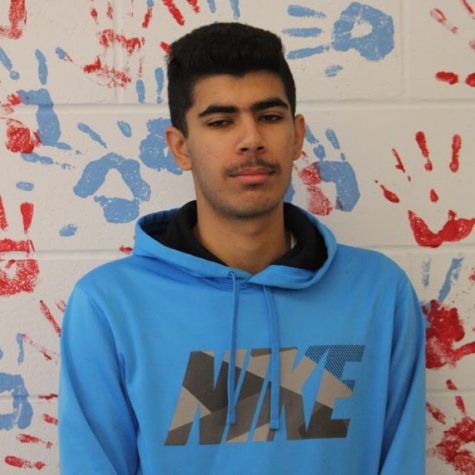 John Doumit, Staff Writer
The Golden State Warriors have utterly dominated the Cleveland Cavaliers in the first three games of the NBA Finals winning by an average score of 15 points per game. The Warr...
June 9, 2017
View All »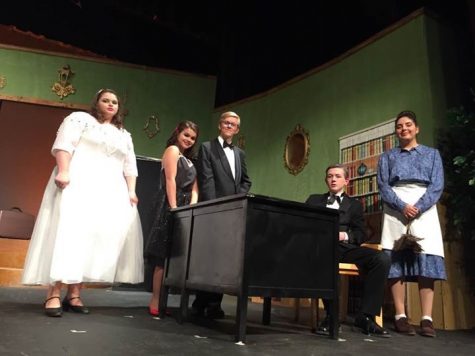 Thursday October 27 was opening night for the CHS production of The Nitwits by Glenn Hughes, directed by Kellie McCarty. The audience turnout was much better than expected.  Even th...
November 2, 2016
View All »
Polls

Loading ...
Sports Scores
Tuesday, February 4

Girls Basketball

Centennial 55 - Barlow 30

Friday, January 31

Boys Basketball

Centennial 43 - Central Catholic 55

Friday, January 31

Girls Basketball

Centennial 58 - Reynolds 34

Tuesday, January 28

Girls Basketball

Centennial 42 - Gresham 27

Friday, January 24

Boys Basketball

Centennial 44 - David Douglas 61

Friday, January 17

Girls Basketball

Centennial 46 - David Douglas 23

Tuesday, January 14

Girls Basketball

Centennial 20 - St. Mary's Academy 69

Friday, January 10

Girls Basketball

Centennial 40 - Central Catholic 33

Tuesday, January 7

Girls Basketball

Centennial 32 - Barlow 42

Friday, August 30

Football

Centennial 29 - McMinnville 53