March 18, 2020
March 10, 2020
March 9, 2020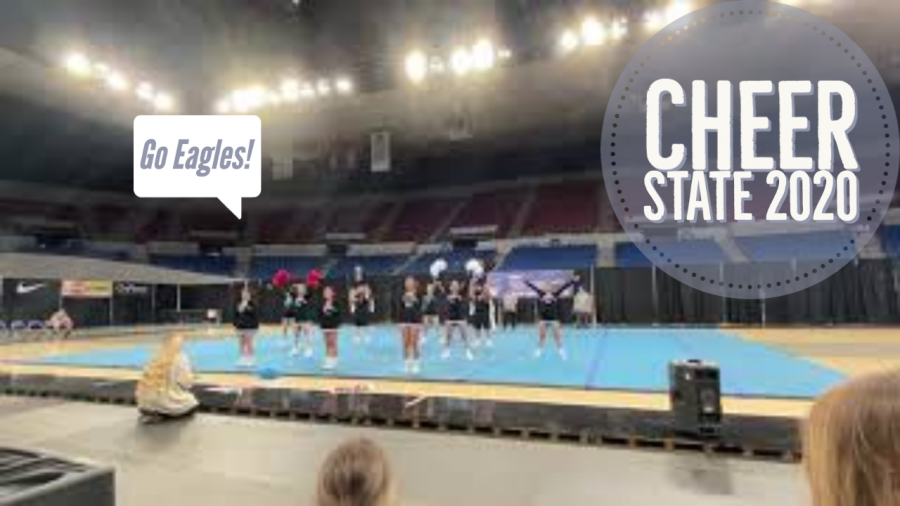 Ashlee Jeanmarie, Staff Writer
March 10, 2020
On Saturday February 15 the State Competition was held for Cheer, at the Memorial Coliseum. After all of our long and hard practices that was the day that we would finally...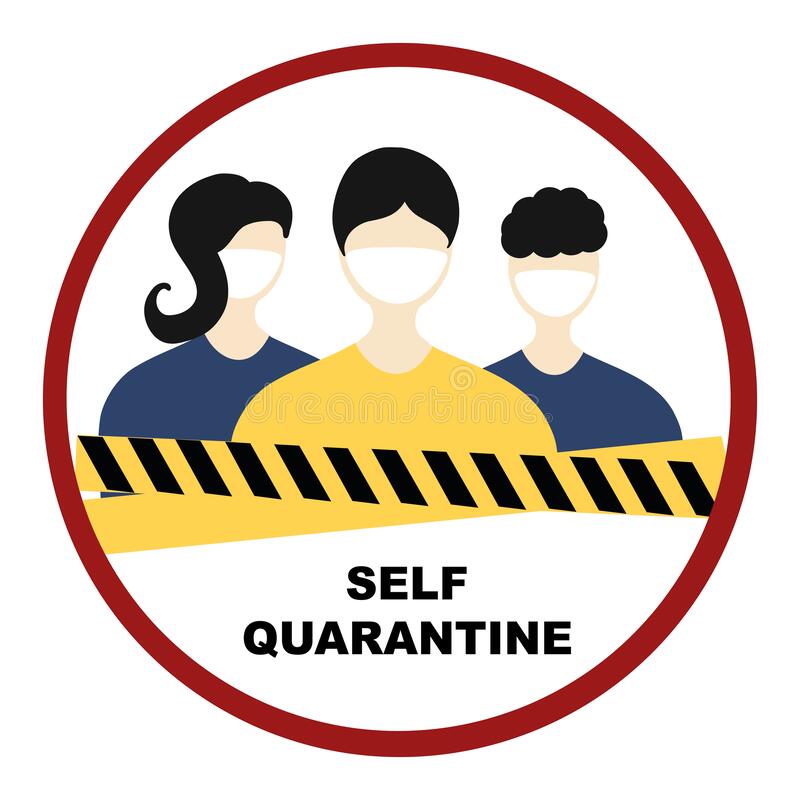 Kira Harmon, Staff Writer
May 6, 2020
"Ehhhh.  BORED!" Alex Hernandez Freshman "Could be a lot better, (but) glad my family and friends are safe. I just miss being able to hangout...

Loading ...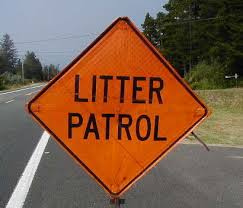 March 18, 2020
ODOT is still recruiting for their Youth Litter Patrol program. This is an ODOT program that was founded in 1977 to help clean up highway rights of way. It's a great opportunity...