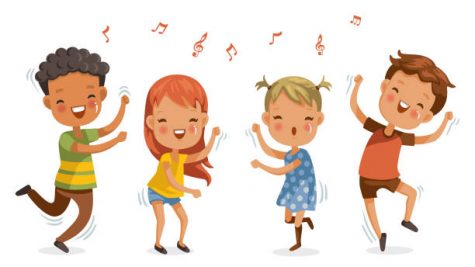 Christa Pierik, Editor-in-Chief
October 4, 2019
This Saturday, October 5th, the Centennial Hi-C Dance Team is hosting a dance clinic for Kindergarten thru 8th graders from 9:00-11:30 am. Registration starts at 9 am at...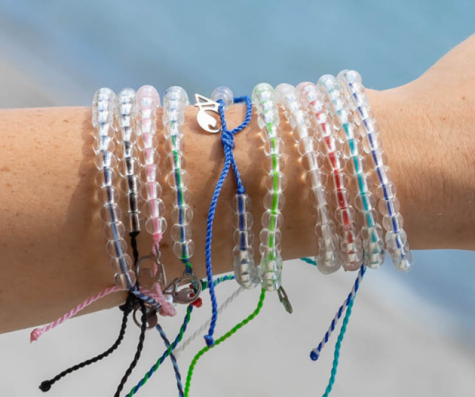 Jilene Jensen, Staff Writer
September 25, 2019
A massive and growing environmental issue is trash and plastic being dumped into the oceans. Bits of plastic and trash are being ingested by wildlife which in turn are being...
What did you dress up as for spirit week?
VSCO Girl (0%, 0 Votes)
Sk8er Boi (0%, 0 Votes)
Total Voters: 0

Loading ...
Jared Arenas, Staff Writer
September 26, 2019
 On July 1st 2019, Oregon established a law permitting students the ability to take five mental health days in a three-month period. These mental health days are in the same...