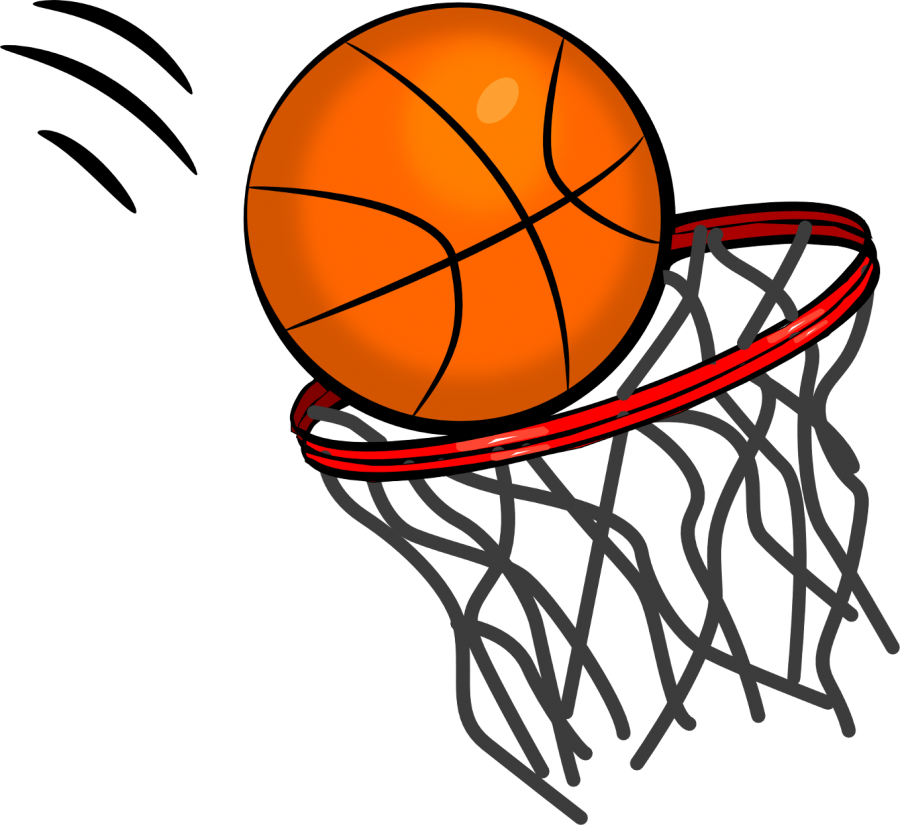 Alexi Howard, Staff Writer
January 6, 2020
Centennial High School's boys basketball season has finally started ! The boys latest basketball game was a hard fought loss against Newberg High School. They lost 35-75.  On...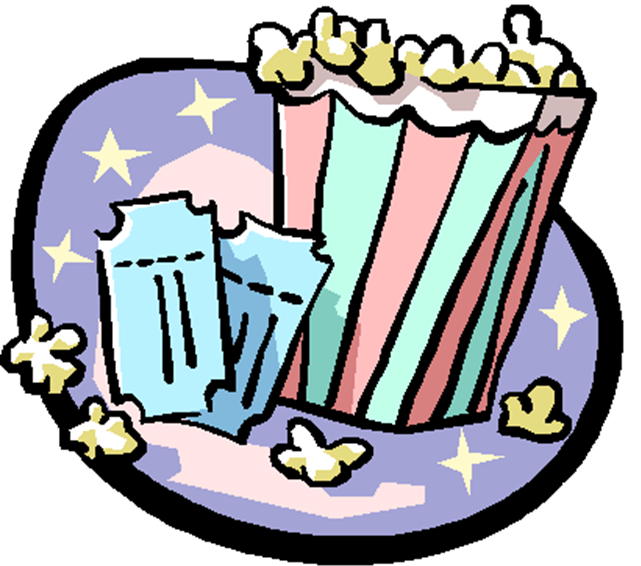 Aaron Valentine, Staff Writer
January 7, 2020
1.Avengers End Game Rated PG 13. Good for the whole family very action packed, and it will make you cry. The Avengers have to find their way again and get back together to...

Loading ...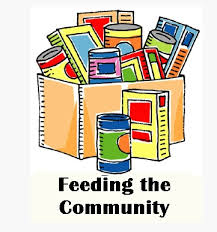 Alexi Howard, Staff Writer
January 6, 2020
The final results for the Centennial Canned Food Drive are official.  "The winner that donated the most was Key Club with 2,848 pounds."  Said activities...