What does a vegetarian zombie eat?
May 12, 2022
Tuesday and yesterday, the Centennial Eagles competed in the conference meet which is also a qualifier for the state track & field meet. Please congratulate these student...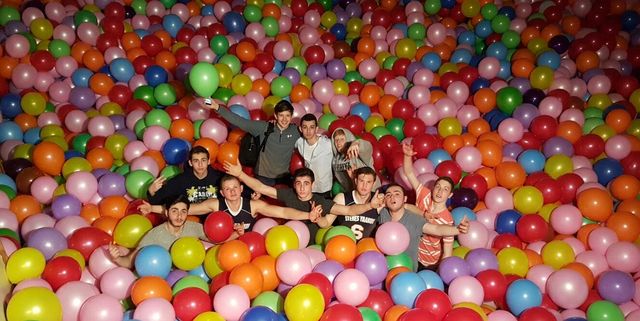 Nicholas Nathan White, Writer
May 24, 2022
As the school year closes at CHS, a shadow looms over the underclassmen and staff of our school...senior pranks! This school phenomenon has been taking students and staff...
Poll
Seniors, how do you feel about the end of your final year?
Loading...
Sorry, there was an error loading this poll.