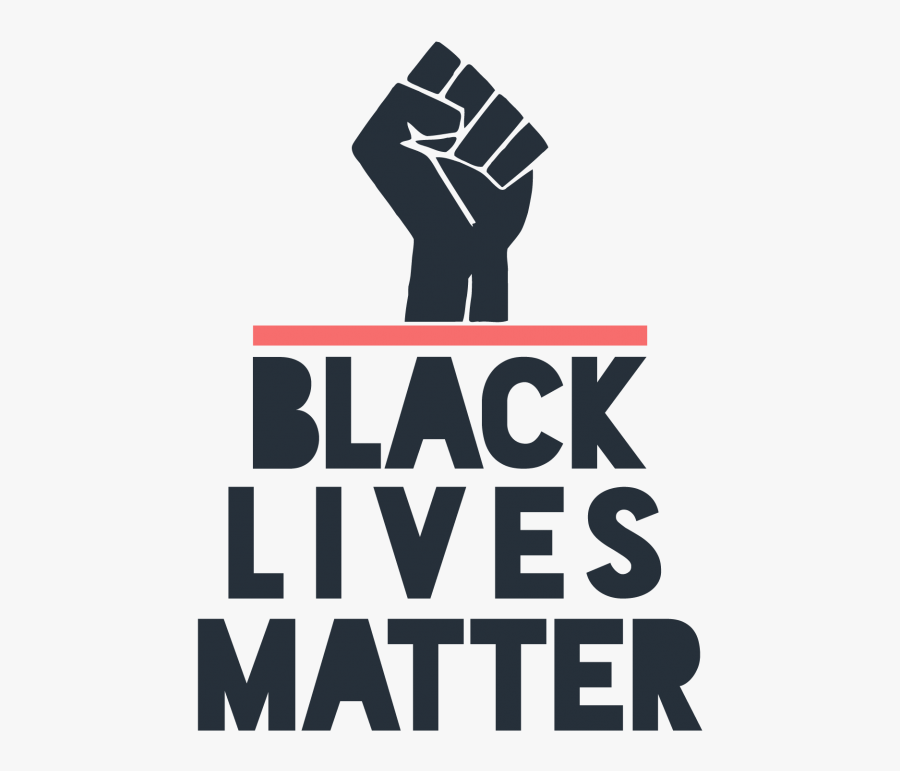 Nadia Petryuk, Staff Writer | June 16, 2020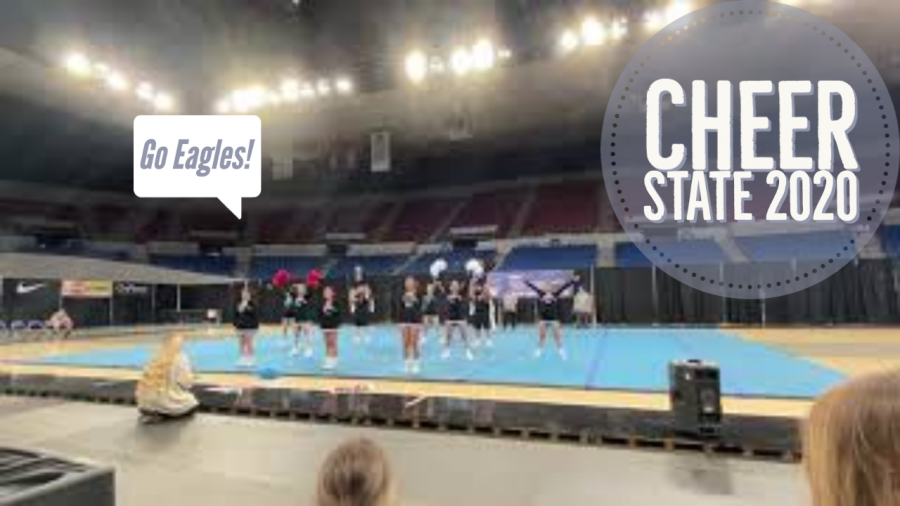 Ashlee Jeanmarie, Staff Writer
March 10, 2020
On Saturday February 15 the State Competition was held for Cheer, at the Memorial Coliseum. After all of our long and hard practices that was the day that we would finally...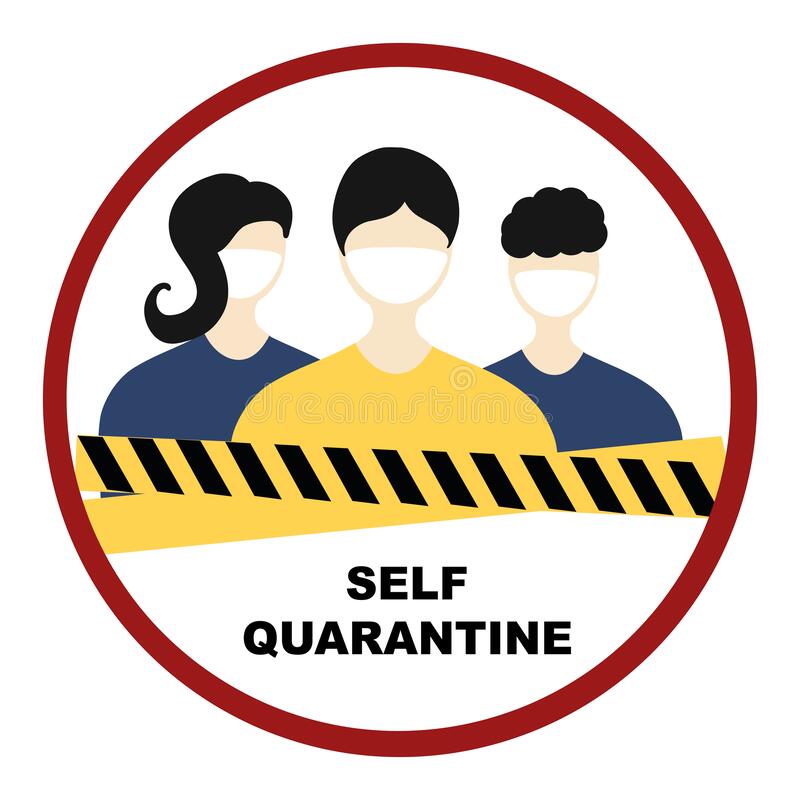 Kira Harmon, Staff Writer
May 6, 2020
"Ehhhh.  BORED!" Alex Hernandez Freshman "Could be a lot better, (but) glad my family and friends are safe. I just miss being able to hangout...

Loading ...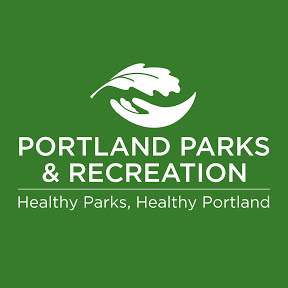 April 3, 2020
Youth Conservation Crew is accepting applications for summer work for teens 14-19.  We are hoping for summer to go on as usual! Deadline to apply: April 10 Because...