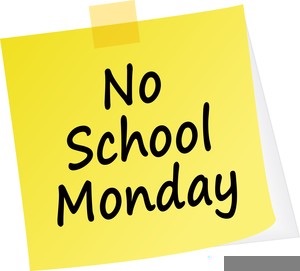 Nadia Petryuk, Staff Writer | February 14, 2020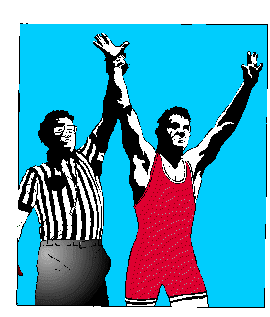 Alexi Howard, Staff Writer
January 28, 2020
The Centennial wrestling programs latest event was the Hood River Elks Memorial Tournament  on Saturday. "We took second as a team," said Assistant Coach Roger Matthews....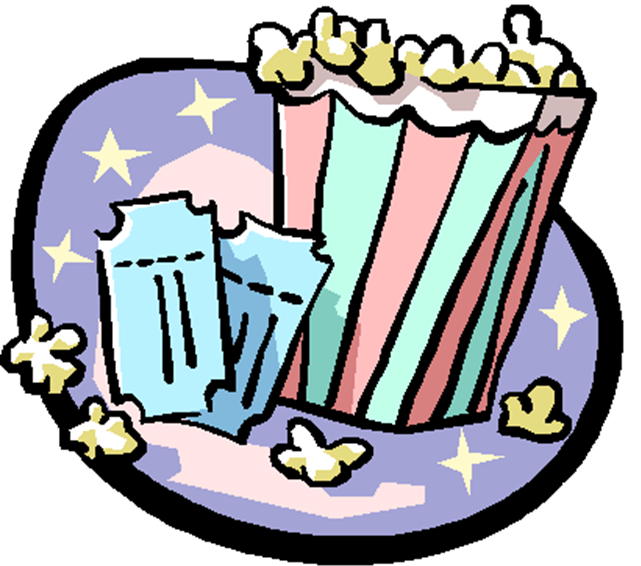 Aaron Valentine, Staff Writer
January 7, 2020
1.Avengers End Game Rated PG 13. Good for the whole family very action packed, and it will make you cry. The Avengers have to find their way again and get back together to...

Loading ...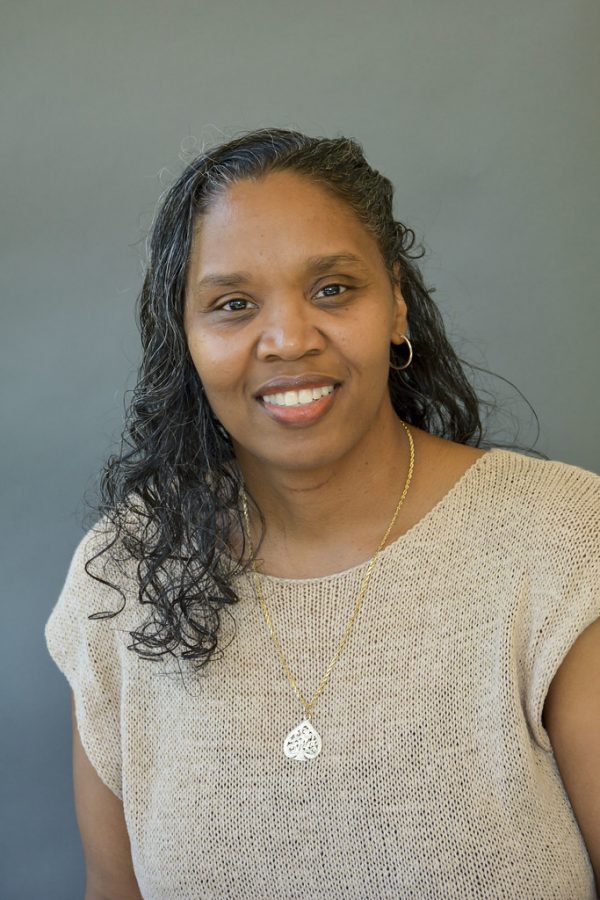 Ashlee Jeanmarie, Staff Writer
January 28, 2020
On October 28, 2019 Tina Acker became the new director of curriculum and student learning.  She's in charge of everything curriculum-related including teacher training,...