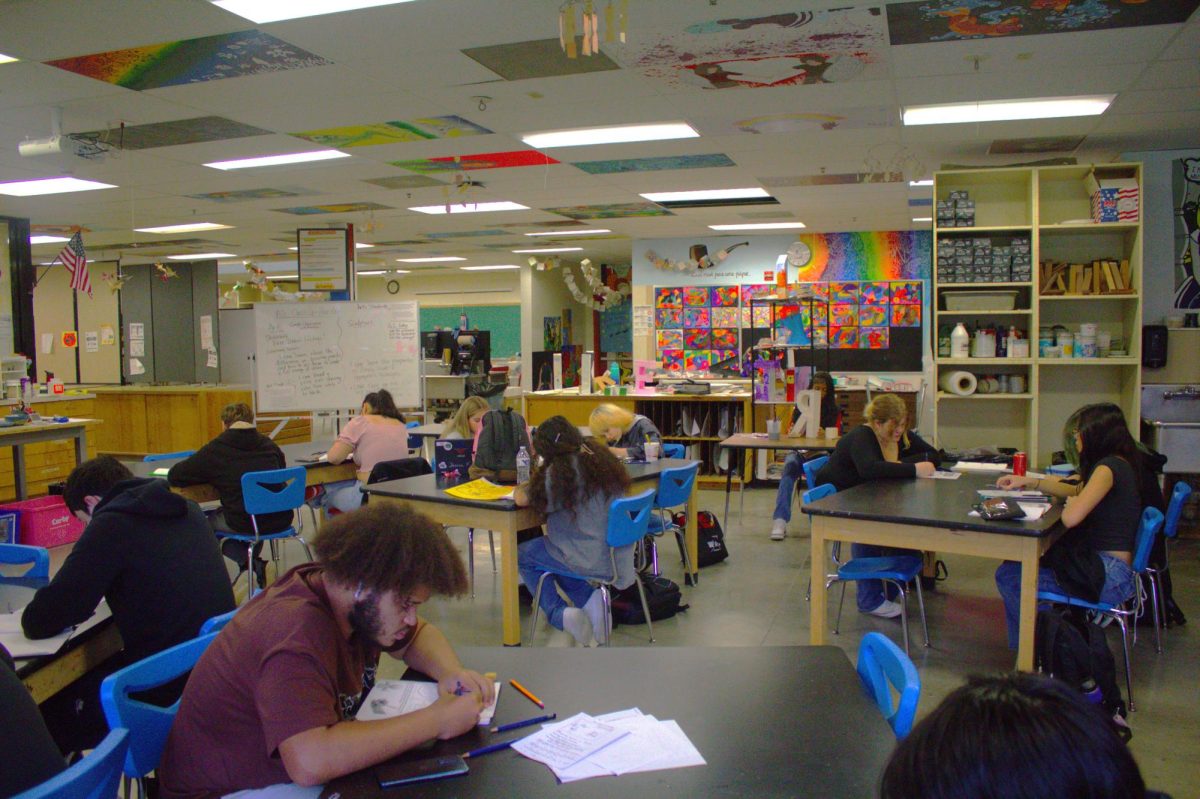 We are approaching the final week of the first trimester. Students may be stressed...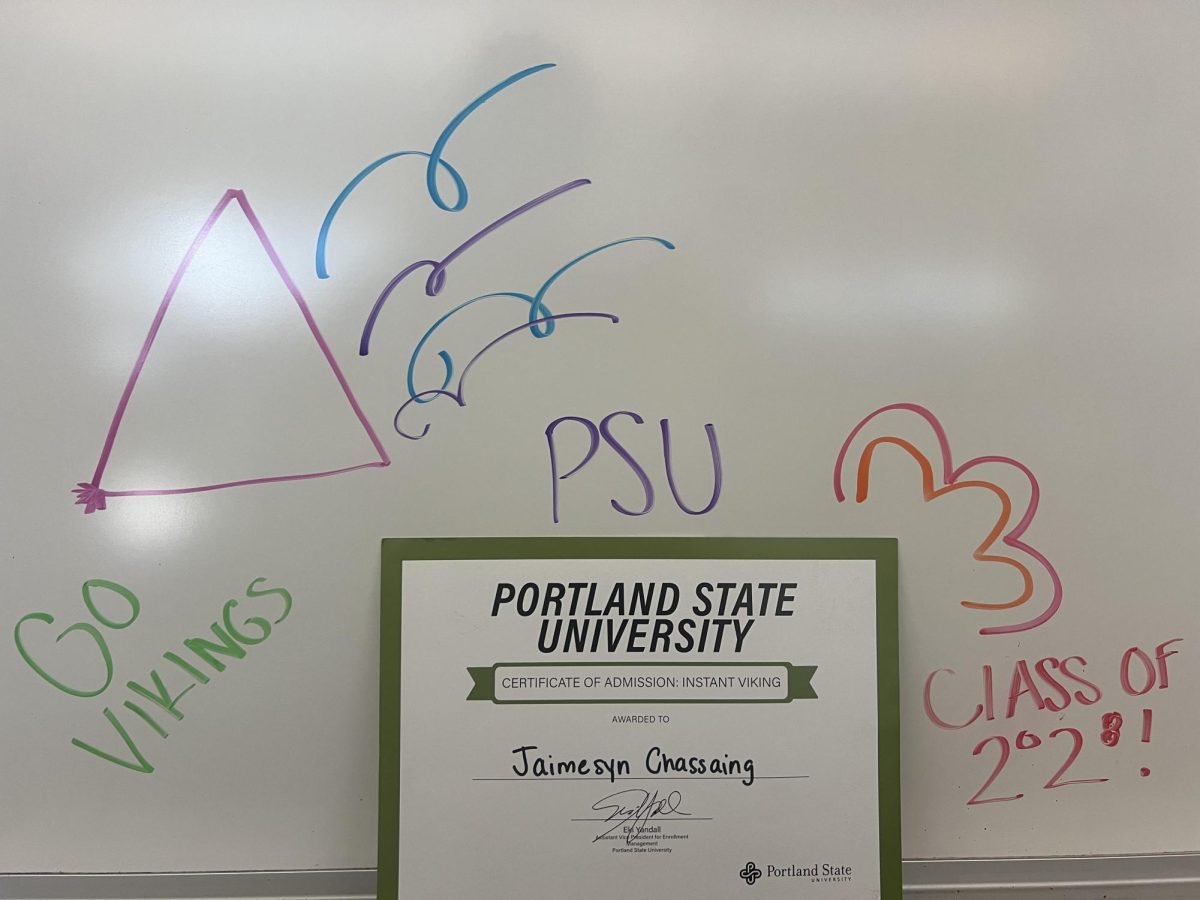 As we roll into this school year, it's finally the class of 2024's time to...
As the season is starting to fire up for Centennial's volleyball team they...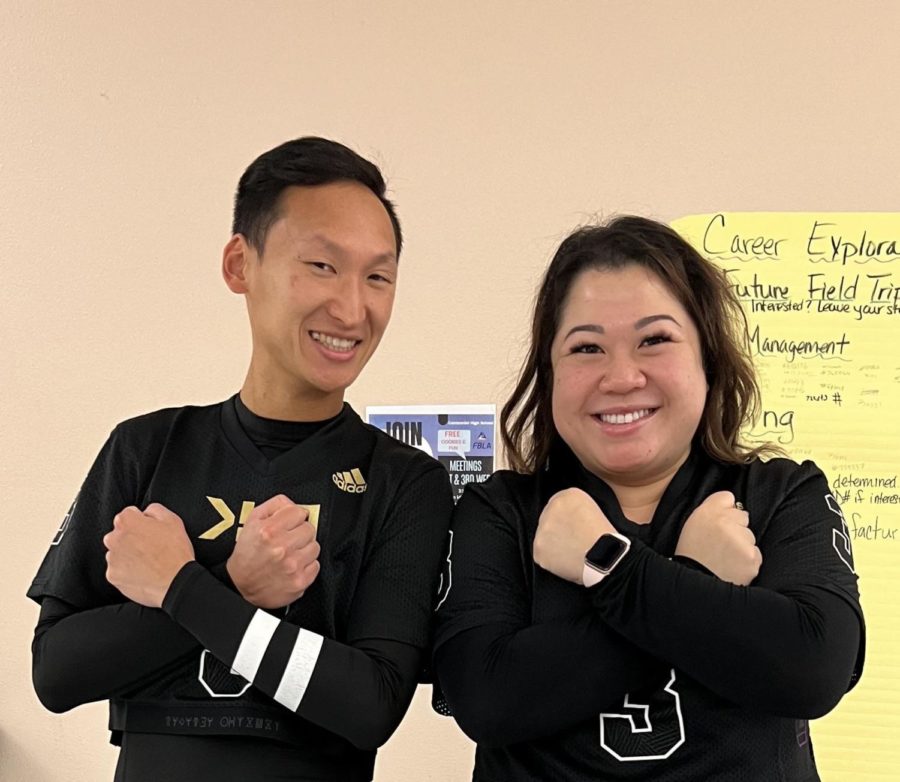 Centennial's boys and girls tennis teams seasons are over. Both teams grew...
What does a vegetarian zombie eat?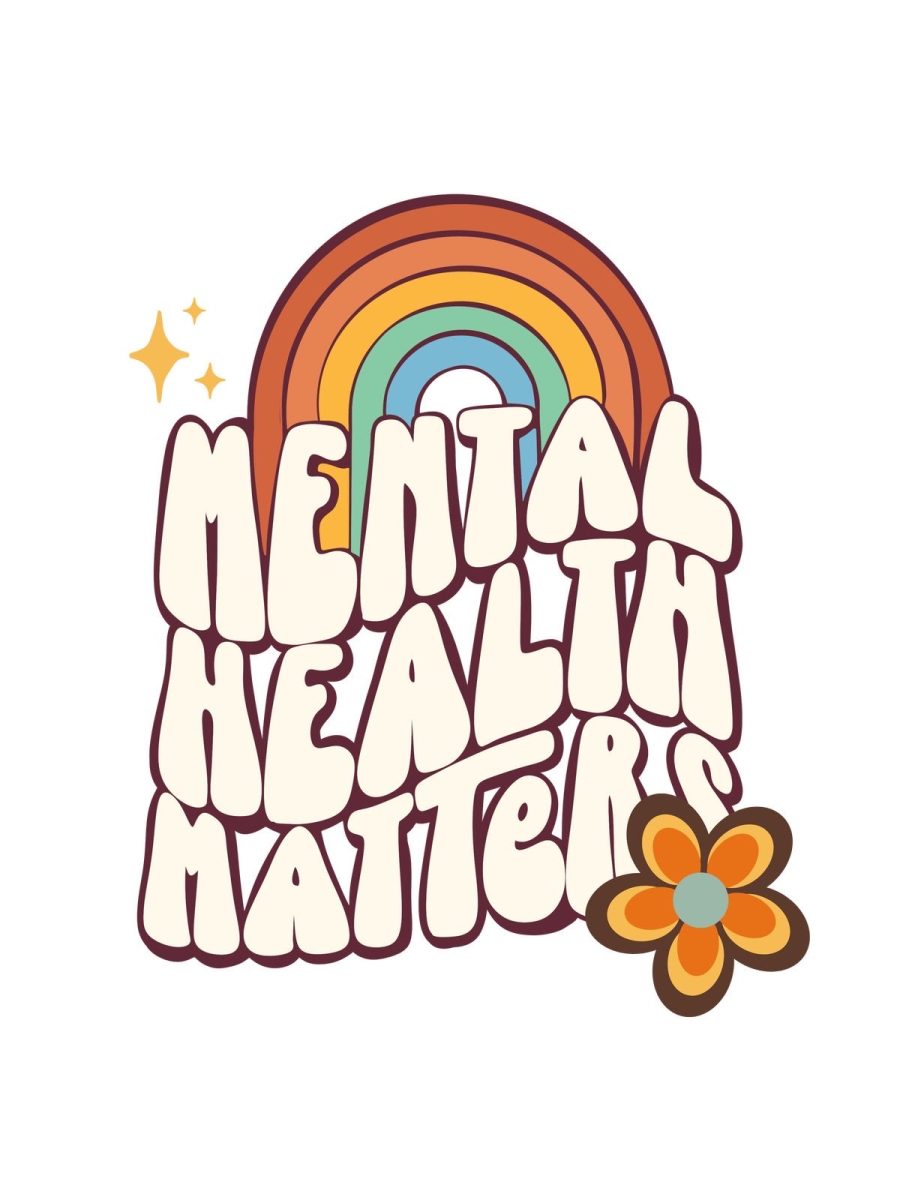 An important topic to advocate more for is mental health. As a society today, we don't talk enough about the importance of mental health and at Centennial high school, some either...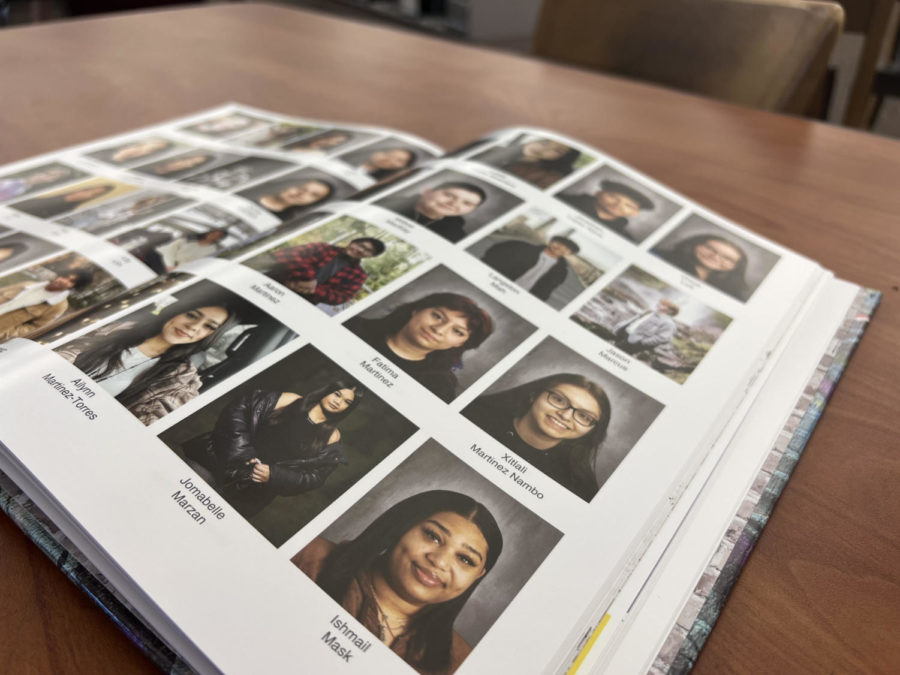 Here we are once again, at yet another conclusion of a scholar year. But for some it's their last. As the class of 2023 is currently in their last few weeks of school. Some say...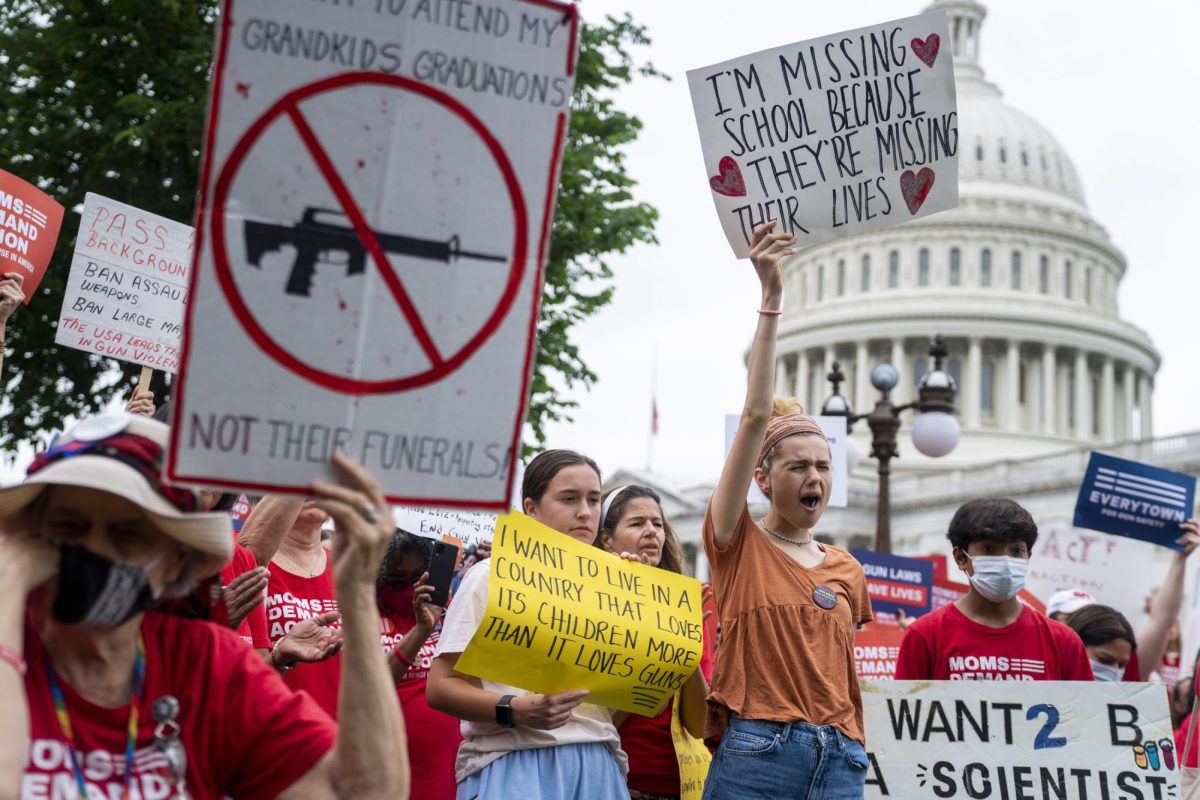 On October 8th 2023, less than a mile away from CHS, a deadly shooting took...
What is the best part about 2nd term?
Loading...
Sorry, there was an error loading this poll.