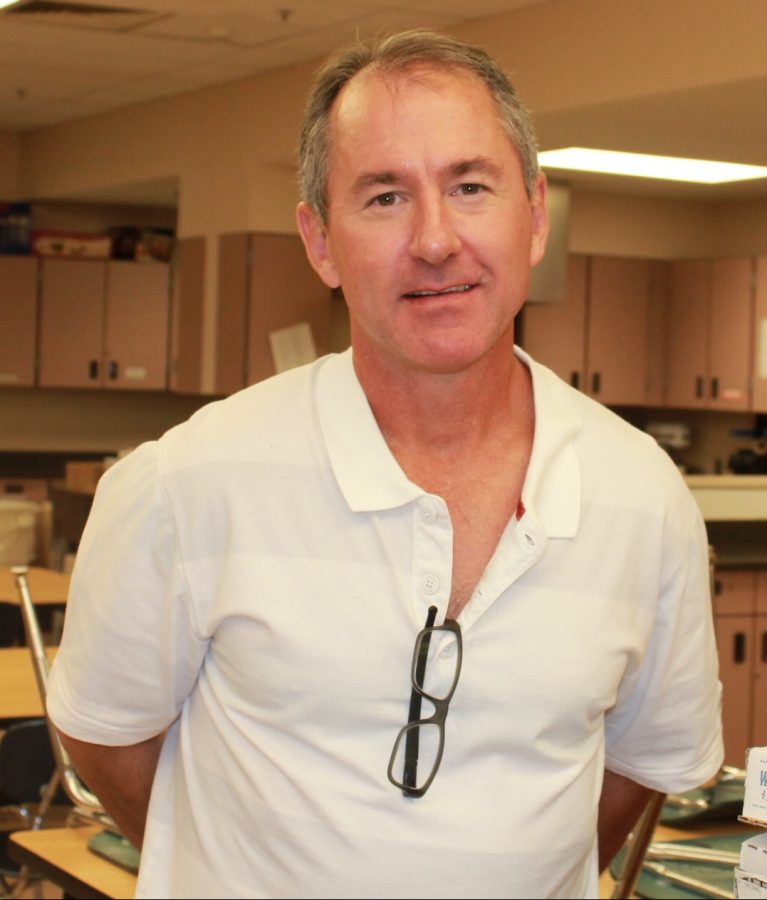 Alexi Howard, Staff Writer
October 13, 2020
Centennial High School's sports programs have been highly affected since the COVID-19 pandemic began last spring. One of a few changes within our school is Terrance Schloth...

Loading ...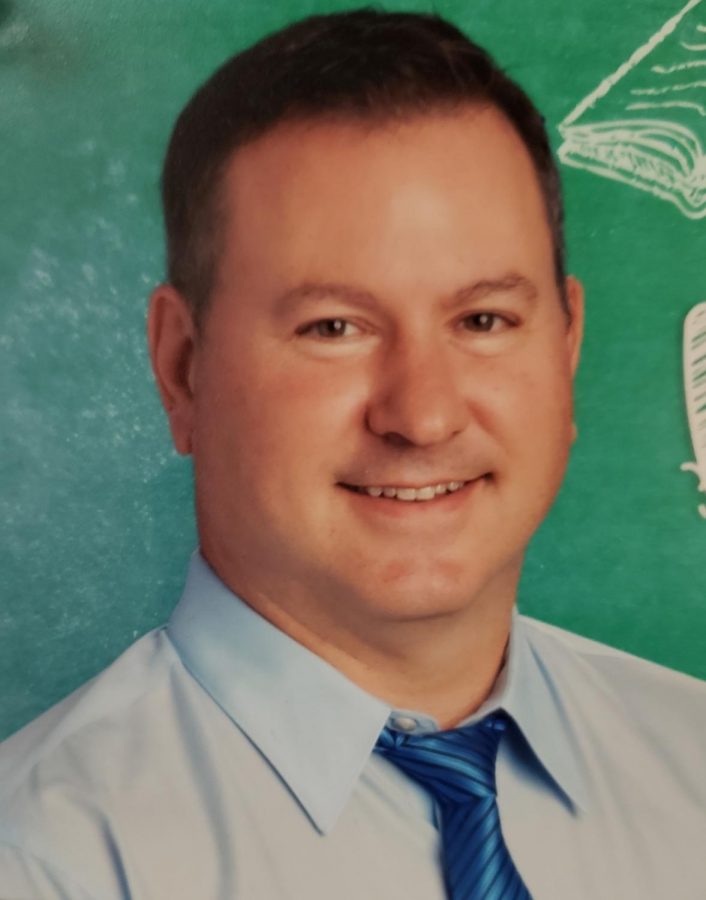 Jaxen Price, Staff Writer
October 12, 2020
Editor's Note:  The Talon regrets that it initially reported that the sports clearing process was open.  It is not.  This story is accurate. The athletes at Centennial...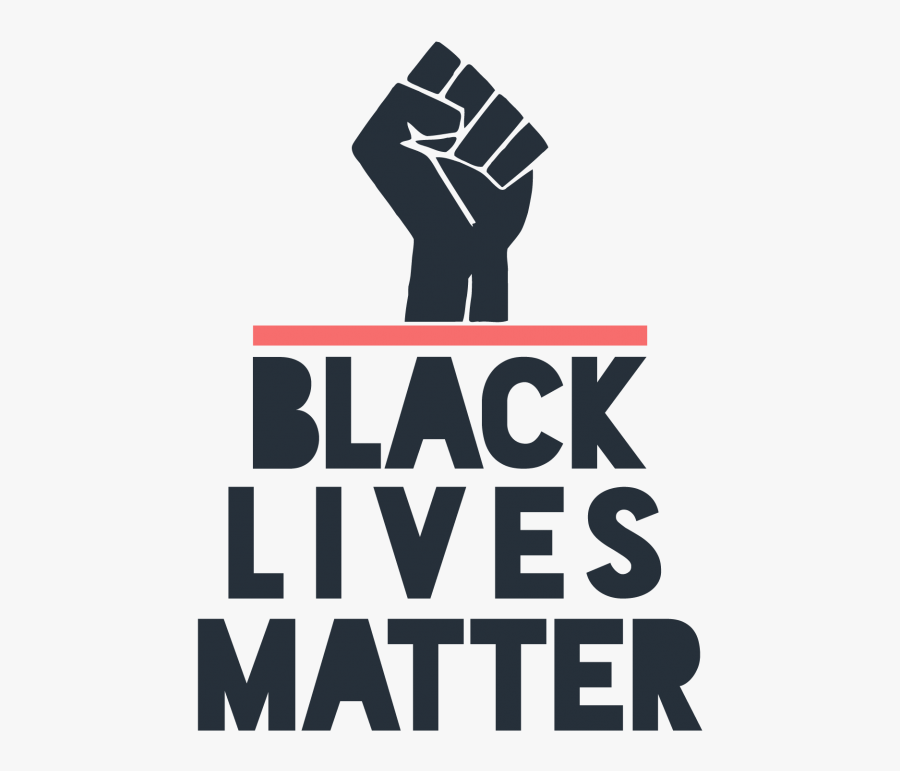 Nadia Petryuk, Staff Writer
June 16, 2020
The Talon Asks:  What are your thoughts on the recent protests and the fight for freedom and equality? "I do agree with the protesting for what's right. It's...