High School Musical Opens May 10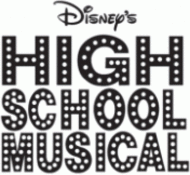 Hang on for a minute...we're trying to find some more stories you might like.
This year's school play will be the High School Musical! High School Musical is a Disney Channel Favorite.  
Performances are May 10-12 and May 17-19 at 7 pm each night.  On May 19 there is a matinee at 2pm, along with the evening show.
Actor Joseph Kaylor, a junior said, "Everyone has either seen it or heard of it." The school is buzzing with excitement and everyone is anxious to see how this musical will play out.   Adviser Kellie McCarty wants to emphasize that the play will not be just like the movie and that, "You should not come in with any preconceived notions or ideas about what you think it's going to look like."
The cast hasn't officially started practice but they are all super excited to.  Ariana Arias, a senior who will be playing Sharpay said, "I'm excited for the wig and outfits and the experience, because this will be my first and last production."
Alex Vue, a senior, who is playing Ryan said, "At first I was a little skeptical because Ryan is a beloved character, but I'm looking forward to working with Ariana."
Christopher Mendez, a senior who is playing Troy said, "I'm looking forward to get your head in the game.  It can be tough maintaining a social life, but it's worth it."
   There are some struggles to committing to a play though. Mendez said, "The hardest part is probably trying to play basketball because that's just not something I do."
   Arias said, "Sometimes I feel like I'm just not mean or sassy enough."

About the Writer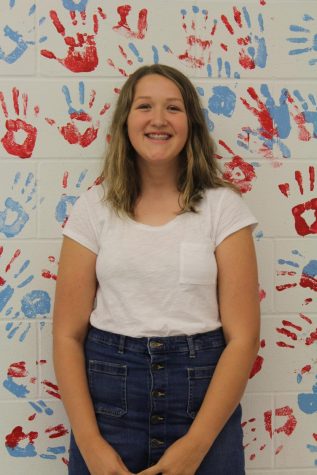 Ava Fischer, Staff Writer
This is sophomore Ava Fischer's first year in journalism.  Outside of school, Fischer loves to read and eat Thai food.  She founded the girls golf team and is currently the team captain.  She has been doing dance for 13 years and volunteers at East Hill Church with the kids, at summer camps and Stepping Stone...