Sports Column: College Football Playoff Preview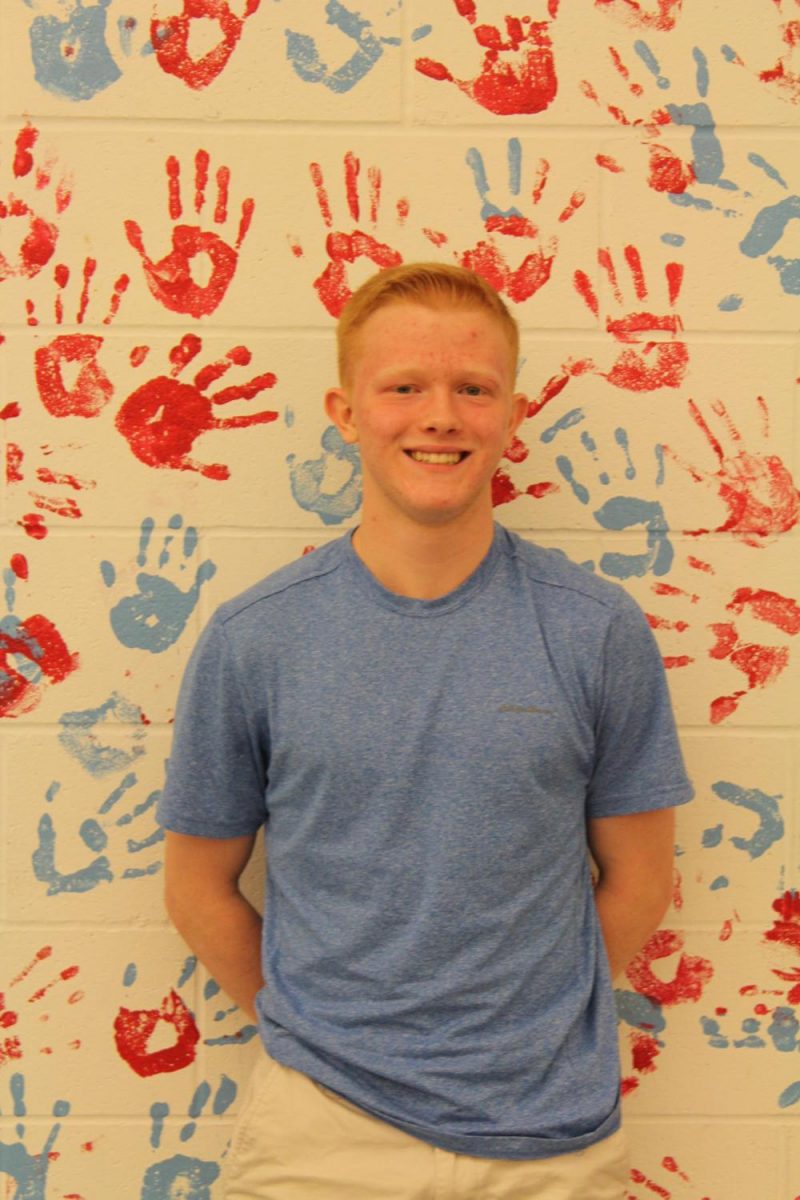 Hang on for a minute...we're trying to find some more stories you might like.
With the College Football Playoff games less than a month away, the four teams are preparing for their matchups. For the first time in the brief history of the College Football Playoff, two teams from the same conference are represented, being the Southeastern Conference. The debate for the final spot was strong, with several teams making strong cases. Ultimately, the committee selected perennial power Alabama over Ohio State, USC, Wisconsin, and Auburn. The first ranked Clemson Tigers will face the fourth ranked Alabama Crimson Tide, and the second ranked Oklahoma Sooners will play the third ranked Georgia Bulldogs.
1. Clemson: The defending champions relied on a stifling defense to guide them to the first seed. Clemson's strength of schedule is impressive, with many wins over ranked teams. Clemson's potential achilles heel could be the pedestrian play of quarterback Kelly Bryant. Their first task will be their third consecutive matchup with Alabama in the Playoffs. Although Alabama has faced many injuries in their defense, they're are still a very dangerous team. Oklahoma or Georgia await in the final if they beat Alabama. Oklahoma features a high octane offense that will be challenging to stop. Georgia play style is similar to Alabama, a tremendous defense and strong running.
2. Oklahoma: Oklahoma is hoping this trip to the College Football Playoff will end differently than their first; a blowout loss at the hands of Clemson. This year's team is powered by the heisman front runner and dynamic quarterback Baker Mayfield. Mayfield leads or is near the top of every passing statistic in the country. Mayfield has been supported by the running combination of Rodney Anderson and Trey Sermon. In their matchup with Georgia, the two clashing styles of play will go at each other. One key thing to watch is the matchup between Oklahoma's potent offensive line and Georgia's stout defensive line. If Georgia controls the clock with the running game, Oklahoma could be in trouble. If Oklahoma advances, it will once again be dependent on the offense. Oklahoma's defense is porous, if the offense doesn't perform they'll have problems
3. Georgia: Georgia's first appearance in the Playoff has been built upon tough defense and an imposing running game. Coach Kirby Smart has the Bulldogs in the Playoff behind a powerful running attack and tenacious defense. Georgia will be tested against Oklahoma's prolific offense. If Georgia is unable to slow the game down and dominate the ball they could struggle. Looking ahead, Georgia will face teams that play similarly to themselves if they advance against Alabama. Georgia will rely upon the rushing duo of Nick Chubb and Sony Michel to provide offensive bursts against the imposing defense's of Alabama and Clemson.
4. Alabama: Alabama's fourth playoff appearance is easily it's most controversial. USC and Ohio State both had compelling cases as to why they should have received the final spot. Although Alabama didn't win their conference, they only had one loss, to a strong Auburn team. The main questions surrounding Alabama will be the health of the defense. If Alabama can manage to avoid elimination until the defense returns, they'll be in excellent shape to contend for the championship. Presently, Alabama has to focus on a tough matchup against Clemson. Alabama hasn't faced a defense as imposing as Clemson's all season.