HTAC Interview With Ree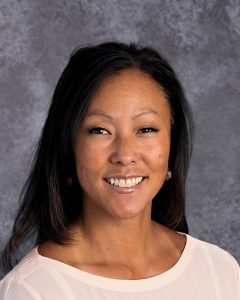 The following in an Interview with Kristy Ree, the adviser of the Human Trafficking awareness club. 
What is this club about?
"Our club's mission is to build awareness around Human Trafficking and Sexual Exploitation."
How can you join?
"You can join by coming to the monthly meetings and signing up for events [in room 169]."
When do you meet?
"We meet the second Thursday of each month."
What do you do during a meeting?
"Our cabinet members discuss information about upcoming events and get sign-ups for those events."
What is the best part?
"Our students have the opportunity to volunteer for Food for Families, Rahab Sister (community partnership) where we serve food and hand out toiletries to women in need. Walk a Mile in Her Shoes event for our male participants and all ASB." 
What is the worst part?
"The worst part is seeing that this topic is an issue and how poorly people can be mistreated."
What kind of people are in this club?
"All ages are welcome, although female numbers are higher than males."