Wrestlers Dominating Opponents
On Friday and Saturday the Eagles went out to the Oregon Classic in Redmond and did extremely well and placed second out of all 54 schools.  Coach Ehren Schneider said, "We avenged our loss to Sandy destroying them 78-6."
Last Thursday the Eagles faced off against the Barlow Bruins and took an exciting win 57-18.
The top three performers were Ihe Gonzalez who beat the opponent he lost to last year with a pin.  The second best performance was Mark Mendivil who bounced back from a tough loss and beat his opponent on Thursday by pinning him.  A third great performance, said Schneider, was Jake Angelovic. "He is constantly getting better and has the attitude everyone wants."
Coach Schneider said "We are looking forward to getting better. Our kids are putting a lot of effort in everything they do."  
Here is a list of each varsity wrestler by division weight class:
106: Sudeep Gurung
113: Jake Angelovic
120: Jeremiah Vancleve
126: Mahfuzul Yunus & Colin Smith
132: Tui Haithong
138: Phillip Kue
145: Jonathan Tochi
152: Kobe Hein
160: Riley Salazar
170: Gabe Steen & Mark Mendivil
182: T-Michael Proehl
195: Bailey Sparks
220: Tyson Sadler
Heavy Weight: Ihe Gonzalez & Randall Shech
About the Contributors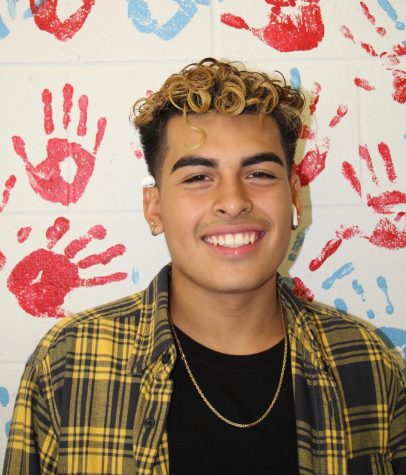 Nathyn Caro, Staff Writer
Nathyn Caro is a sophomore. He joined journalism as a freshman and joined the publication staff this year. He plays basketball and is very serious about...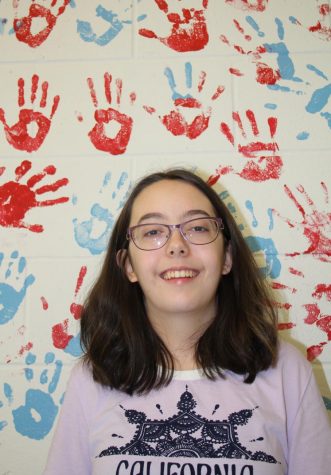 Daniella Young, Editor-in-Chief
Daniella Young, 17, is a senior and is excited about her second year of advanced journalism. She took Beginning Journalism her freshman year, and loved...