ASB Posts 2018-2019 Application Process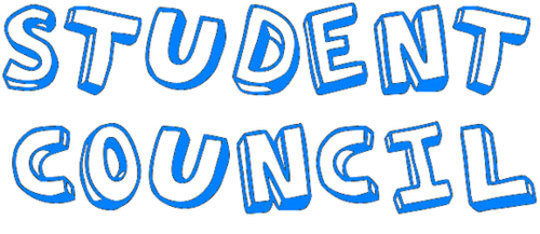 Student council applications are available in room 146.  This means freshman, sophomores, and juniors can apply.
There are applications for potential class presidents and ASB members that fit the requirements.
Student council is an awesome class where you learn valuable leadership skills and create long lasting relationships with students, staff and the community.
Applications are due April 17.  
Get them back to Jimmy Mei as soon as soon as possible.