Softball Close But Still Has No League Wins
The Eagles have fell short in all of their league games so far, but have had close battles with the Barlow Bruins, and the David Douglas Scots.
In last night's game against the Scots, they got down early in the first inning 3-0, but chipped away at the lead the whole game. While they couldn't take over the lead at all, they got the game within one run in the last inning, but came up short with a ground ball hit to the second basemen in the bottom of the seventh with a runner on third.
Senior, Jill Uyeda lead the team with three runs scored and  was 2-3 with one single, and a two-run home run. In her last at-bat with bases loaded and two outs, she failed to get on base, which resulted in a loss of momentum.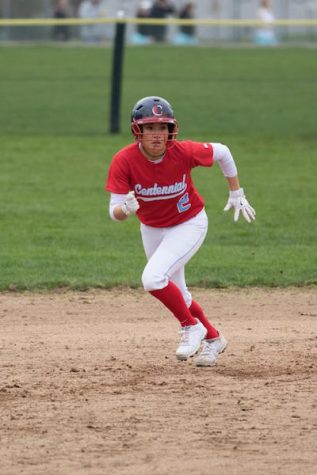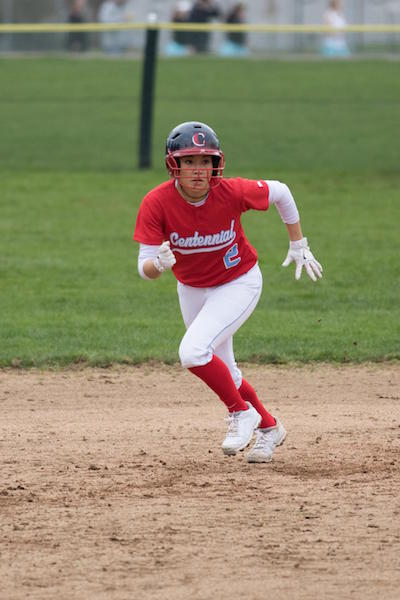 Senior, Angela Rivera said, "We didn't have enough energy at the beginning of the game and once they hit back-to-back home runs it really hurt us, but overall we fought hard and in the end we found the energy we needed. Unfortunately it was too late and we fell short."

The Eagles play tonight against the Gresham Gophers for the first half of their two game series at 4:30 PM at home. Winning this game could boost their confidence, and increase their state ranking by a lot of spots considering that the Gophers are ranked fourth in the state.