Freedom Forum (Opportunity for the Class of 2023)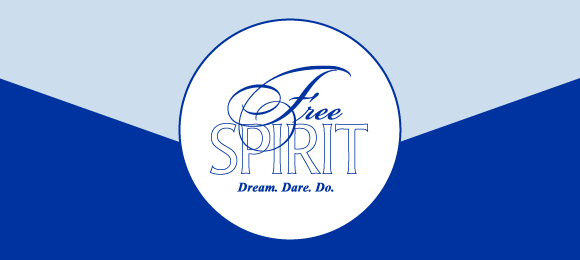 Applications are open now for the 2022 Al Neuharth Free Spirit and Journalism Conference. High school juniors (class of 2023) who are interested in journalism are encouraged to apply.
LEARN MORE
Up to 51 students from across the country will be selected to receive a $1,000 college scholarship and an invitation to the Free Spirit virtual conference June 20-23, featuring insights into careers in journalism from alumni and veteran journalists.
Applications are due March 1.
Thank you for helping us spread the word to free-spirited future professional journalists!
Established in 1999 by the Freedom Forum in honor of the late Al Neuharth, founder of USA TODAY and the Newseum, the Free Spirit program encourages, equips and inspires free-spirited high school students to pursue careers in the news media through scholarships, the annual conference and an alumni network.