The CLOSET Moves to CHS Lecture Room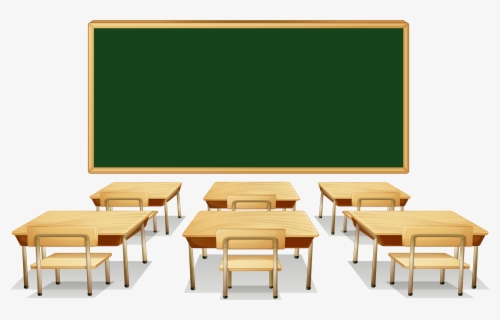 The CLOSET is a service provided in the Centennial district that provides free clothing to students up to four times a year. 
The CLOSET is now located in the lecture room in the high school. There is an outdoor clothing event next Tuesday,  Nov. 10 from 10 am – 3 pm and Wednesday, Nov. 11 from noon 5 pm.
"We do need volunteers for the event so if you have some free time let me know," says Judy Bringhurst, who runs the CLOSET. 
If you are interested in helping out feel free to contact Bringhurst at [email protected]