Top 10 Talon Articles From 2018-2019 School Year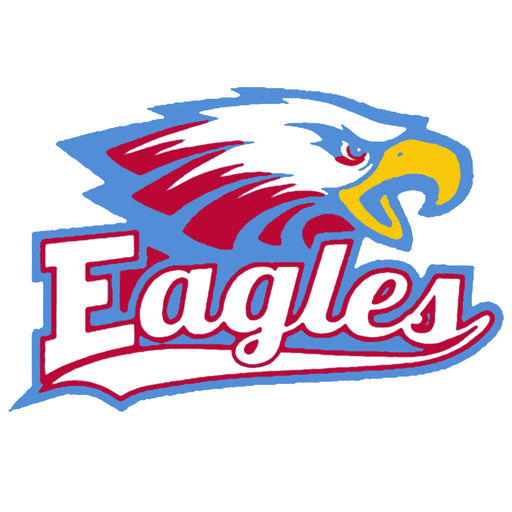 1)Paraplegic Shares His Story:
A hard hitting coming of age story dealing with gangs, violence, and peer pressure. -Edgy
2)Guest Column: Massey Shares His Views On Black History Month:
Looking back at the perseverance of African Americans throughout history. -Informative
3)Paul Opens Up About Teaching Goals:
An honest reflection on life and personal aspirations. –Insightful
4)Kue Signs to Wrestle at Ohio State:
Two-time Oregon wrestling champion Phillip Kue committed to Ohio State. -Inspiring
5)Two Side Perspective on Abortions:
Abortions respectfully covered by both sides. -Controversial
An Informative piece on a controversial topic.  -Thought Provoking
A list of the best snacks that will leave your mouth watering. -Fun
A unique take on reflecting the year that can bring back all the cringey and hilarious memes of 2018. –Funny
9)Writer Will Follow Sleep Advice in Feb. & March:
Advice for improving your nights rest and increasing your energy throughout the rest of the day. -Experimental
Statistics from a survey used to determine  attendance and sleep habits. -Factual

Loading ...