Adopt a Pet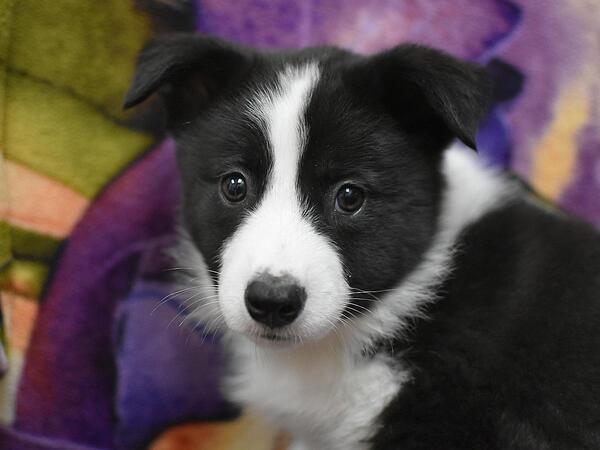 Local animal shelters in Portland have many dogs and cats up for adoption. The Oregon Humane Society has cats, dogs, birds, guinea pigs, rabbits, and rats for adoption. They each vary in age from young to old. Sloane is a puppy at the Oregon Humane Society that is up for adoption. He is listed for $500, and needs lots of guidance, patience, and regular play time. He is currently taking a training class that will help him bond with people and become a model canine citizen.
Adopting an animal has many benefits over buying from a private breeder. Many unfortunate animals can stay at shelters for a long period of their lives and are left to die if people only get animals from breeders. All animals deserve a loving home.
Each year, 70 million animals are left homeless and sent to shelters. While a breeder introduce puppies and kittens, there are many animals at the shelter who are in desperate need of a home. When you adopt an animal, you are able to save a life. When they are at shelters, they are given a second chance at life, and adopting them gives them a new life with people that love them. When you adopt a dog or cat from a shelter, it can also be cheaper than getting a pet from breeders. This is good for families who want a pet but don't want to pay so much for one.
The Oregon Humane Society shelters have 4,548 pets adopted, 13,774 animals treated, and 632 animals protected since 2023 started. A report from the Oregon Humane Society in 2020 stated that they adopted 7,204 animals and had a 97.8% save rate, which is the rate at which pets get a home. Shelters take care of homeless and unwanted animals, give them reassurance, and help sick or injured pets. In the United States, nearly every city has at least one animal shelter. They require numerous volunteers and employees, and they must follow various state and local laws and regulations. In animal shelters, pets are able to find safety and comfort; they are cared for and soon available for adoption. Where a loving family can adopt them and care for them after the trouble they have been through.
While animal shelters provide care, private breeders may not. Dogs are frequently bred for the same type of breed and then sold for thousands of dollars. Private breeder's charges could range from $1000 to $2500+ per pet, and they can make up to 60,000 dollars per litter. Breeding them is harsh and reckless; every time they are bred, they run the risk of losing their lives. Many dog breeders lock their dogs in cages, crates, and hutches, where they are constantly isolated and never get the opportunity to interact with a loving family.
Animals of all kinds deserve love. If you want a pet like a dog or cat, you should consider adopting from a shelter instead of buying one from a breeder. There are many local animal shelters here in Portland. Such as Oregon Humane Society, Lancaster Four Dog Rescue, Multnomah County Animal Services, The Pixie Project, and many more. If you have time, you should go check out some of those shelters and hopefully adopt a pet like Sloane.