Recruiting for Student Equity Team & Culture Club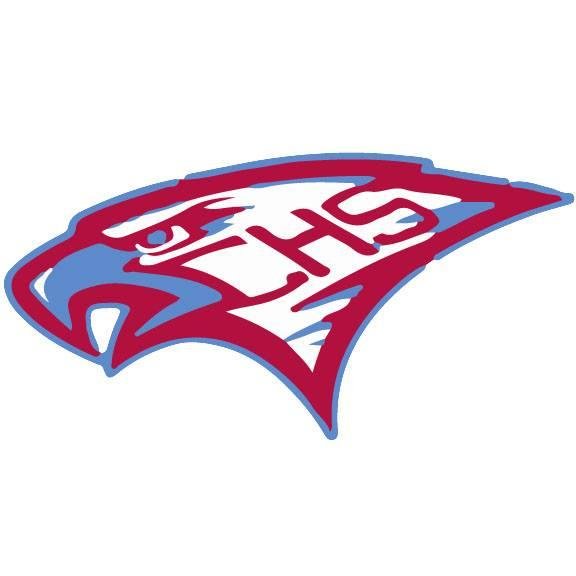 Are you an Influencer?!!!
Would you like to influence school culture to be more inclusive?
If yes, please come at the beginning of your lunch today to offer your ideas and learn more.
First lunch: Room 172, Ms. Aschbacher's Room.
Second lunch: Room 108, Ms. Mannen's Room.
Thank you!