Boys Basketball Kick-Off
Centennial High School's boys basketball season has finally started ! The boys latest basketball game was a hard fought loss against Newberg High School. They lost 35-75. 
On Dec. 13-14, Centennial hosted a tournament where they played against Mcminville and Lakeridge High School, they sadly lost both games. 
"Our game against Forest Grove didn't go as well as I planned," said Ross, "I hope our offense can improve so we can begin to score more points, while also holding teams to low points with our defense." 
They lost to Forest Grove 25-45, but we're proud to hold them at 45 points. 
The boys also played against Glencoe High School on Dec.6, they lost 39-62. 
Their first event of this season was a jamboree against Canby and Lake Oswego. 
"We won against Canby," said varsity sophomore Jalen 
Ross, "Since it was a jamboree, we only played a twelve minute quarter." He also mentioned that they lost to Lake Oswego 20-10, but was proud that they held them to only 20 points.
Head Coach John Poetsch said, " The jamboree on Wednesday was an icebreaker to get used to playing again because a lot of times people have first game jitters. The team showed that in the first quarter against lake Oswego, but they were 1st in the state last year.  But, they adjusted in the second quarter. We beat Canby in the second 12 minute quarter."
About the Writer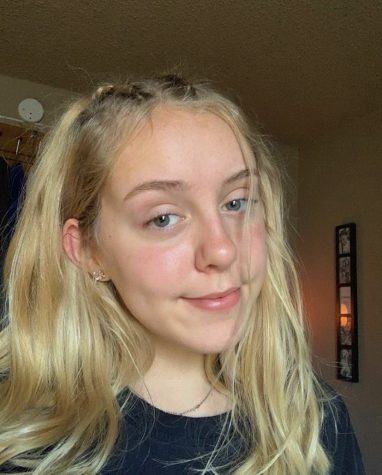 Alexi Howard, Staff Writer
Alexi Howard is a junior this year at CHS.  She joined journalism because the thought of meeting new people around the school seemed interesting to her. ...