District Considers Potential Bond (OPINION)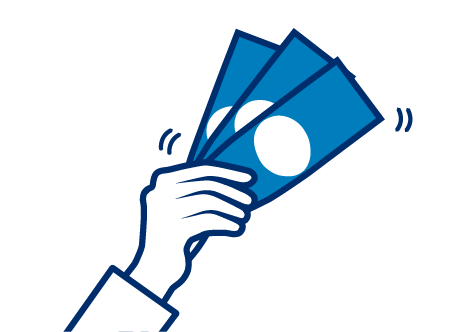 You may be aware that the Centennial School District is considering adding a bond. At this point this is not being called a "bond," but is instead a potential bond or a facilities issue.  The school board would have to approve the final package in order for this to be put on the ballot. 
The School District has a current bond that will expire this spring after being in place for the past 20 years.  A new bond would basically keep district property taxes flat. If the potential bond does not pass, property taxes would decrease.
The Centennial bond would help with internal improvements around the school, most specifically for the high school, a new boiler. (The boiler is used to heat the building.)
While some may not like the idea of an added payment onto their taxes, due to the old bond going away, the new bond wouldn't make a difference in the amount paid.     
Personally, I think it is a good thing that the potential bond may go to the voters. Since the school hasn't undergone remodels in years, a new bond would have a hopeful thought. 
Though the new bond carries the sense of hope, it does leave curiosity as to how other schools in the area are able to pay for the new additions to their schools. 
We may be getting a new bond, but we are also one of the only schools in the area that does not have a turf field, and that, among other improvements that could be done for the after school activities meeting places, will most likely not be covered by the bond. 
While the bond may not cover things like the football field, or help fund the different arts programs at CHS, those clubs still find ways to support themselves. 
With or without the fancy things a large bond would bring, I am grateful that at least some interior improvements are in consideration of taking place.