One Act Auditions Coming December 3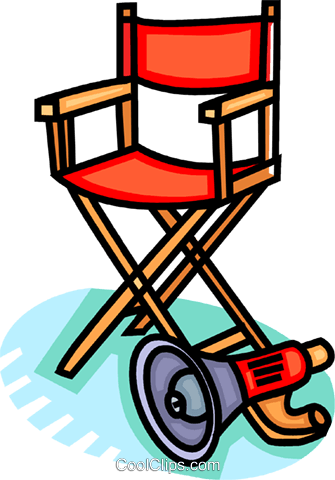 One Act Auditions are an occurrence held by the Centennial High School theater club, and are coming up later next month.
"One Act Auditions are much like the fall play-what generally happens is you are put in a group of actors and given a topic," said senior Madison Spencer who will judge the auditions, along with Morgan Bass. "You have 15 or so minutes to create an improvisational scene out of it and then perform. Then the directors–I am one of them, there are two One Acts–choose people to do a cold read of the script for different characters, and we choose from there." 
Spencer said, "Auditions are December 3. We don't have a set time yet, but I'm pretty sure they will start at 3:30. They will take place in the auditorium."
About the Writer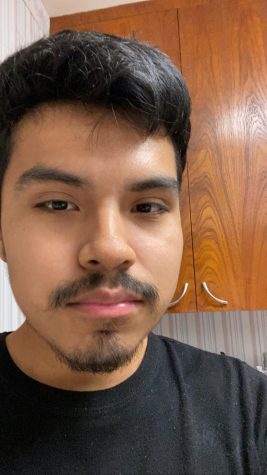 Jared Arenas, Quality Control Editor
Quality Control Editor Jared Arenas is a junior at Centennial High School, and alongside being in charge of quality control for The Talon, he is also...