Art Showcase: Take a Look at this Student Work!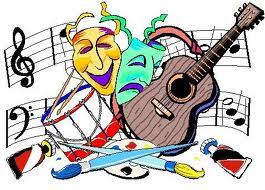 "Where I'm From"
By Fardosa Yusuf, Sophomore 
From far far away, 
9,073 miles away. 
I was born, in Kenya.
The hot, sunny place.
Were children, like me,
Run around in shorts and sandals. 
Hair in messy cornrows. 
Color of the mud, 
But as bright as the sun. 
Traveled all the way to America. 
Fleeing from the pain,
But surely miss my home. 
I brought my religion and dreams to America. 
Oh and my big family. 
Their teasing and screaming, 
Assures me that, Home is with them. 
Home is Love. 
I made up of the genes of my parents,
The will of Allah/God. 
From closed to opened, 
and opened to closed doors. 
Social life shifting. 
Closer friends. 
From 9,073 miles away, 
Lies my birthplace, 
My faded memories. 
Now I am here, 
Far far away.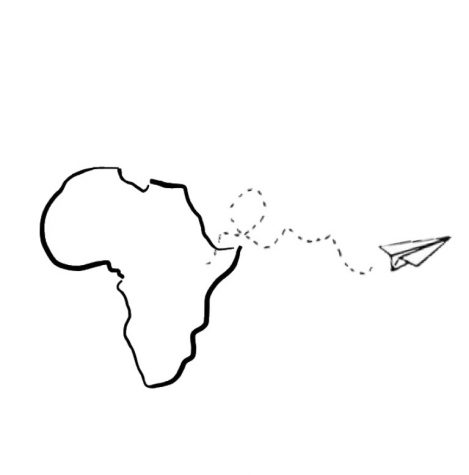 I am Poem
By: Kim Tu, Sophomore
I am a wandering adventurer.
Villagers describe me as a quirky American.
Golden frames of glasses aid my vision,
I make new friends wherever I travel.
Gifting paintings to everyone I met,
Learning new legends and places to go next,
I follow the bunny down the rabbit hole.
I am a wandering adventurer.
I haven't found my own path.
Being Vietnamese drowned me in the color of yolk,
Pressured to achieve the best of everything, 
I don't want to make any mistakes.
Finding gold and treasures for my parents, 
Fifteen years of my life gone by in a flash,
I don't even know what my future looks like.
I am a wandering adventurer.
I will find my destination.
Battling against two knights twice my size,
Still winning the second throne to Key Club,
Proving that I am no coward.
Running across countries without slowing down,
No matter how worn out I get, 
I will never give up on my dreams.
I am a wandering adventurer.
Michael Grubar's Surrealism Unit, Art 1:
Surrealism is a form of art that is meant to release ideas from the unconscious mind. Major artists like Dalí are famous for their work in it.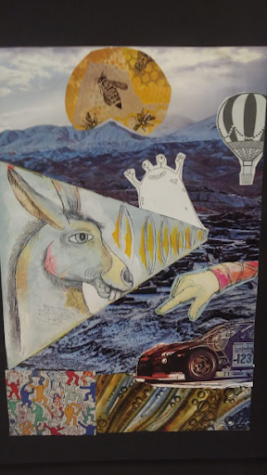 By: Gianara Barrios, Junior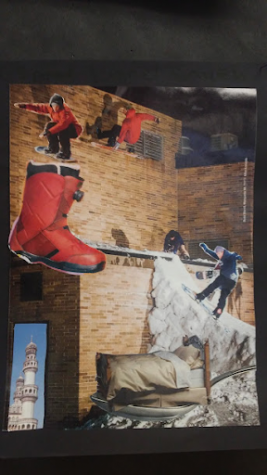 By: Lionel Sayeh, Junior
Janice Yang's Painting class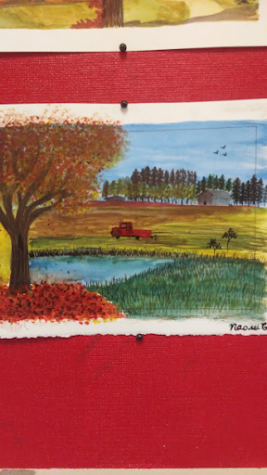 By: Naomi Gurzhuy, Sophomore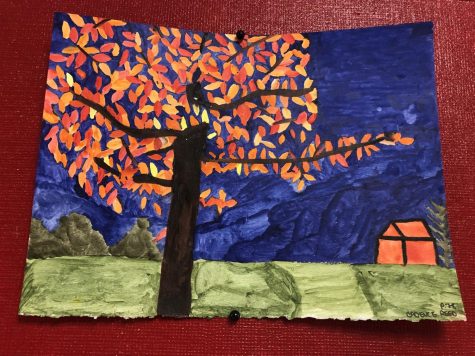 By: Cadence Reed, Sophomore