Student Council Interview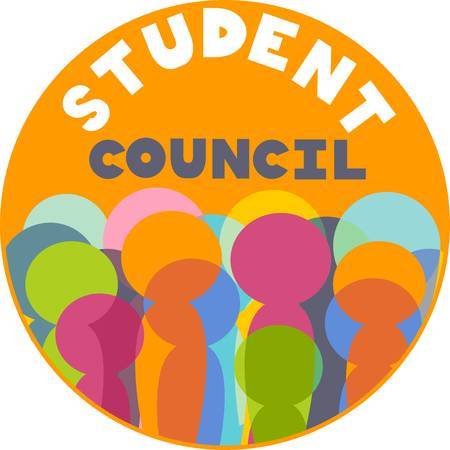 If you are an avid reader of the talon, you have most likely noticed the buds of a new story series beginning to grow. As I have mentioned before, Centennial clubs are like mythical creatures. To truly uncover the facts, you must know all of the right places to look, the right time to look, and where. 
This is why I've decided to start searching for answers, bringing them slowly but surely out of the shadows and into the light. 
While this is technically not a club, I have noticed that similar to clubs, the student council is a huge question mark in our school system. For such an essential part of the school, I found this unacceptable. 
So I tracked down a member of the student council and got an interview out of her. Dim Cing is a sophomore representative. 
Why student council?
"I wanted to be more involved in school, and promote school spirit. I love the leadership role.
What position do you play?
"Just a regular Sophomore representative."
Has student council been beneficial to you? If so, how?
"Yes. I'm better at planning. I'm also better at working with a group that may not share all my personality traits. Being in student council has also given me a more open mind."
Do you agree with the way the school is run?
"No. Sometimes it does really good stuff. Like with anything else, it can't be perfect."
If not, what would you do to change it?
"Encourage students more! Get them involved! Plan more events!
Do you feel like you've had an effect on the school? Or is the council more for show?
"I feel like it's a bit of both. We do organize a lot of events, but like anything else, it comes with a lot of drama."
What is something that not a lot of people know about student council?
"We do a lot of planning. A lot of events we organize from scratch. It's all our ideas."
If you could say something to the entire school, what would it be? 
"We're trying our best to make both students and administrators happy. We want to get students involved, and hear new voices."