Speech & Debate Interview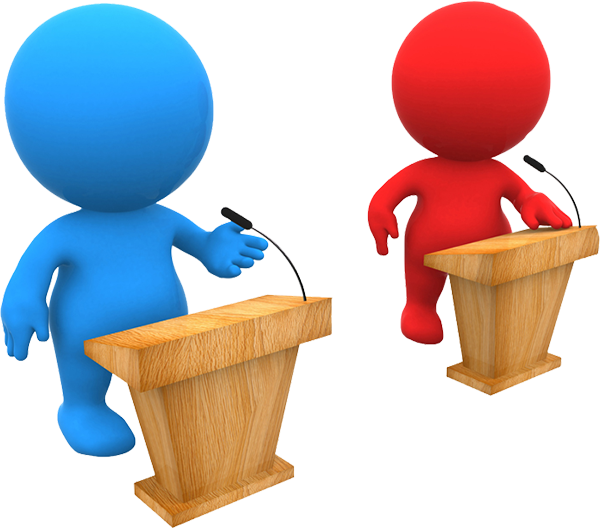 The following is an Interview with Jaden Gebauer a sophomore and two-year member of the Speech and Debate team. 
What is this club about?
"Improving your speaking and confidence skills."
How can you join?
"Go to any of the meetings in room 125."
When do you meet?
"Mornings [7:15-9:00am] and Afternoons [3:10-5:00pm] every Wednesday. Always in room 125."
What do you do during a meeting?
"Discuss event ideas. We also practice our written speeches and debates."
What is the best part?
"The community." 
What is the worst part?
"Waking up early for meetings and competitions." 
What kind of people are in this club?
"Fun, loving, and a diverse set of people."