Kate Dean Resigns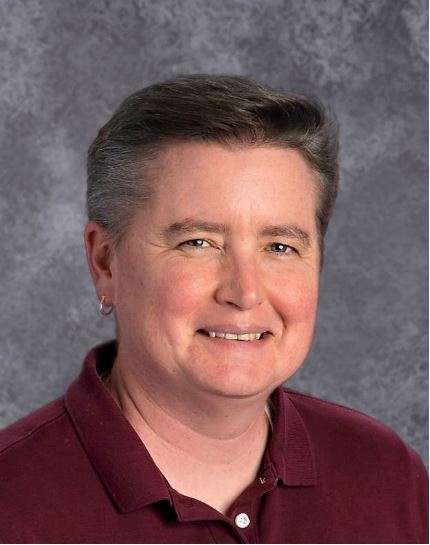 In a somewhat surprising move, popular science teacher Kate Dean won't be back next school year.
Dean has been a science teacher at Centennial for five years but has been teaching for a total of 23 years.  She has mostly taught Conceptual Physics, A.P. Biology, Biology, and Physics.
Ironically, she is returning to Estacada High School–the school she was at before she came to Centennial.   
"The long time Biology teacher retired,"  she said. So she will be teaching more biology classes next year; some of these being Biology and A.P. Biology.
Some memorable things that have happened throughout her years teaching at CHS are, " My first year I didn't have a classroom I had a cart and people decorated my cart and made it better."
"I've grown a lot as an educator working at Centennial. I am taking a lot back with me to continue helping kids learn science," she said of her return to Estacada.
Chemistry teacher Craig Watts had much to say about Dean's resignation.  "I am exceedingly sad, she is one of the best if not the best teacher I have ever worked with.  She is very good at connecting with students. It is a tragedy to lose her."