Hey Freshmen? What Was Your Favorite Part of the Year?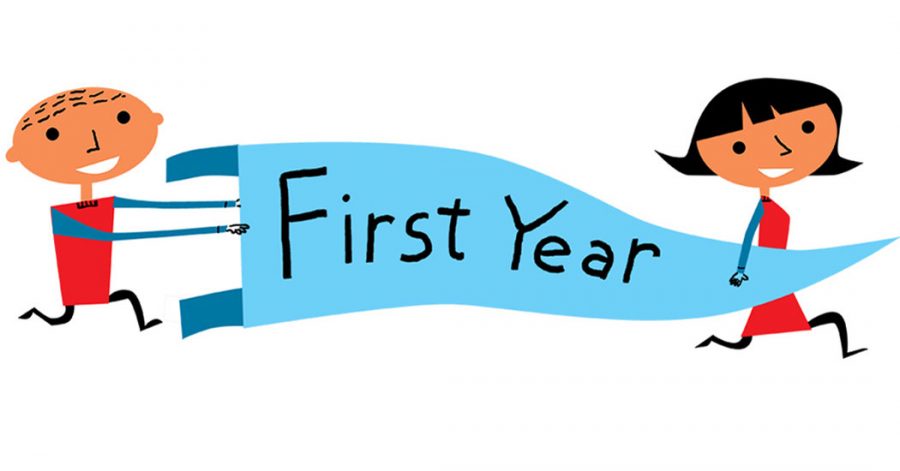 Shyann Federici, cub reporter
June 12, 2019
The last weeks are here! Since there's only a little bit of school left, we thought it would be a good idea to ask our freshmen and freshman teachers what their favorite part of the school year was.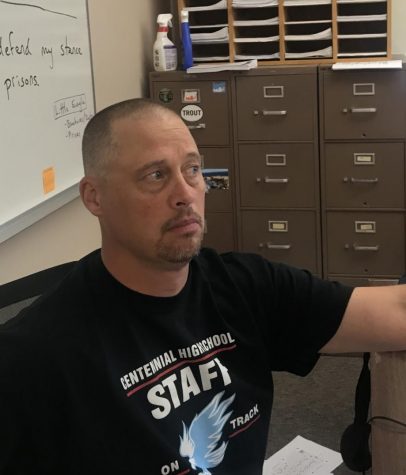 "September 4th is my favorite moment because it was my first opportunity to meet all my students and I was excited for the opportunity to teach these new students."
World Studies Teacher/ Coach BJ Basinski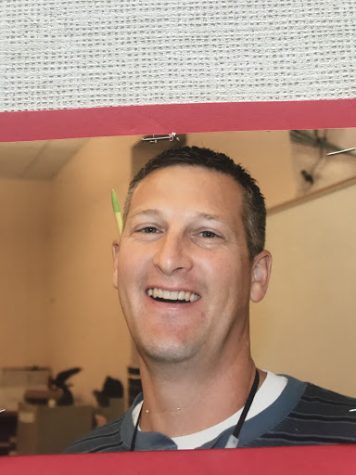 "When the staff beat the students in the volleyball game was a fun time because I really like winning."
Freshmen Math Teacher, Tim Roupp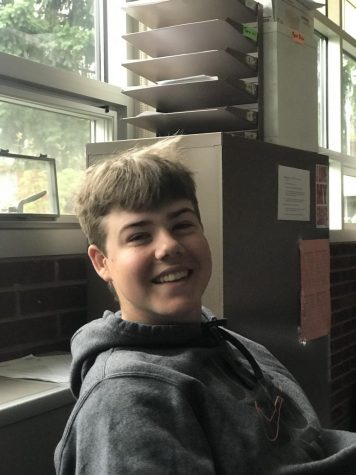 "Football made my freshman year a lot more enjoyable because it gave me something to do other than just school. I felt more involved."
Connor Autry, Freshman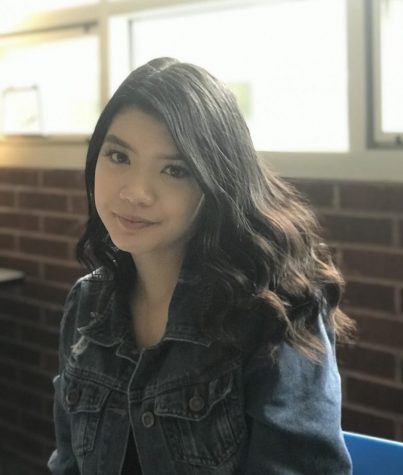 "Meeting new people and making new friends because the ones from middle school ended up being fake."
Nivea Chin, Freshman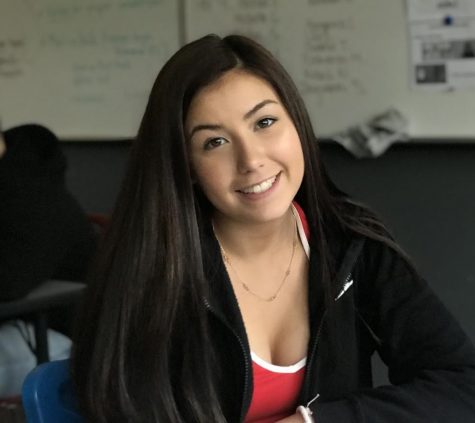 "Not failing any of my classes because I want high school to just be over with. I also enjoyed learning new life lessons that are valuable for the near future."
Rylee Lautenschlager, Freshman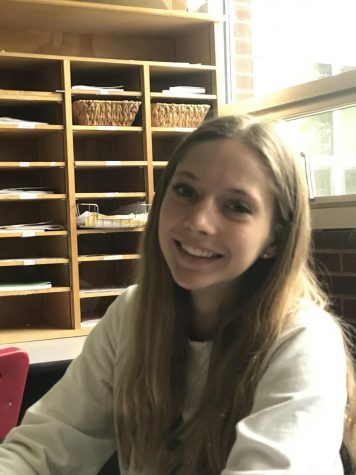 "Meeting new people and becoming a better person."
Alyssa Eddy, Freshman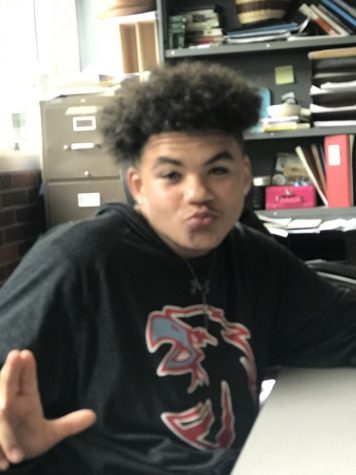 "Starting football because I was just really good at it."
Taevin Danner, Freshman
"Going to football games and making myself a part of school activities. I also made friends while doing so."
Sophia Khline, Freshman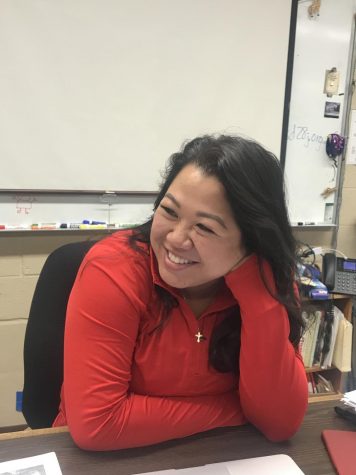 "My favorite moment of the year was when my students actually did my work."
Vivian Ngo, Physics teacher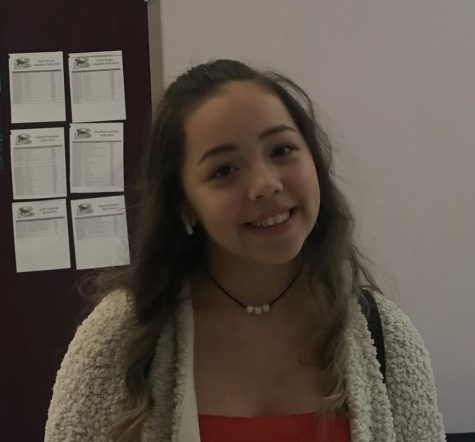 "Homecoming because I got to hangout with all my friends and the group of people there was really fun."
Isabella Cervantes, Freshman