Speech and Debate Team Ends The Year Strong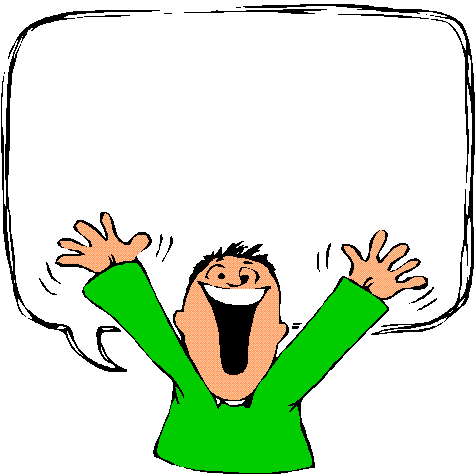 Centennial's Speech Team is Top 10 in state for 6A schools in terms of Academic grades, and placed third overall in Speech Conference Districts this year.
Adviser Jen Loeung said, "We have an amazing intercultural and multi-cultural team. It's the strongest team yet in terms of intercultural reciprocity. They're a great combination of athletes, school and club leaders, musicians, and community ambassadors."
Centennial also received a grant to host the school's first Big Question Debate, as well as attending competitions at other high schools and at Western Oregon University.
In addition, 22 kids are going to Policy Debate Camp this summer at Lewis and Clark College on a scholarship. "Speaking of scholarships, every year we are fortunate enough to have a student receive a speech related scholarship. In addition, students take advantage of earning college speech credits while at Centennial so that they can enter/exit their post high school experience with as much support as possible," said Loeung.
"We've improved quite a lot. I'm really proud the team and the community we've built for ourselves," said Team Captain Shelbey Colt.
"It's the highest amount of debaters that have ever been accepted to a camp in the history of this school," said Loeung.
The speech team wants to thank teachers, judges, and other students for their support over the year.