Another Successful Invite!
The 55th Annual Invitational track meet was held at Centennial High School last Saturday. Head Coach Luke Franzke said, "It was a huge success, especially in our community."
The girls placed second overall, losing to Jesuit by 3 points and the boys placed 20th.  
School records are broken every year at this track meet. Angel Aluesi with a throw of 144.6 feet, broke the record in discus and Maddie McHone set a record for the girls 100 meter hurdles with a time of 14.78 seconds.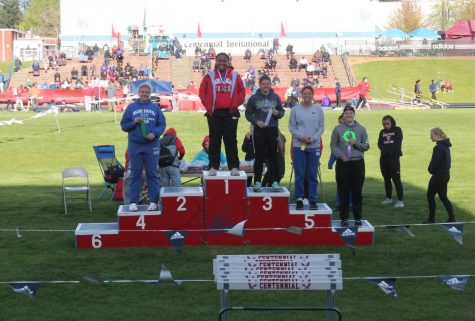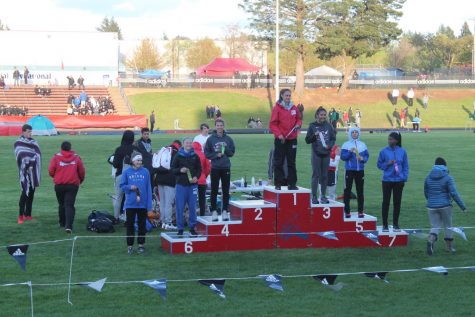 There were more than 1080 entries and athletes and 47 different schools at the Invitational, said Franzke.
To see results check out: https://www.athletic.net/TrackAndField/School.aspx?SchoolID=226