What Do You Think Of The School Start Time Change?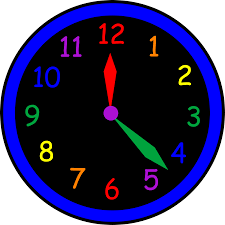 The Centennial School District is changing the start time for every school in the district to 30 minutes later next year.  People's responses were varied.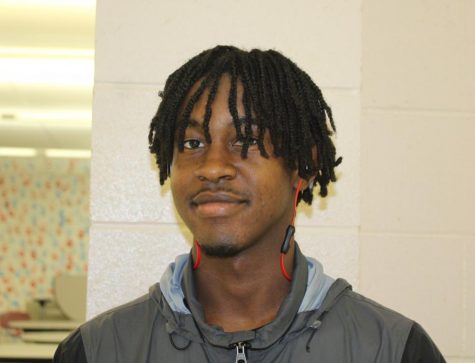 "It doesn't really change anything."
Brian Jlay
Sophomore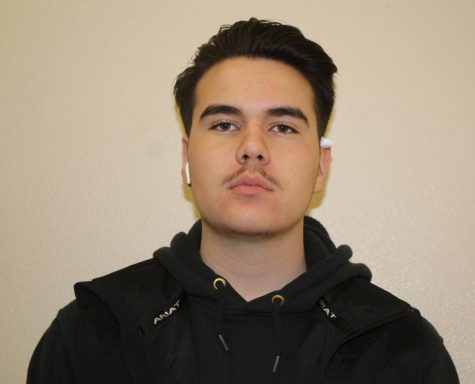 "I'm not happy with the change."
Hector Pelayo
Sophomore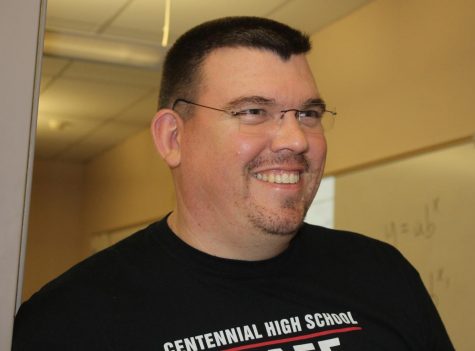 "I'm not sure it's going to have the intended benefit."
Robert Price
Teacher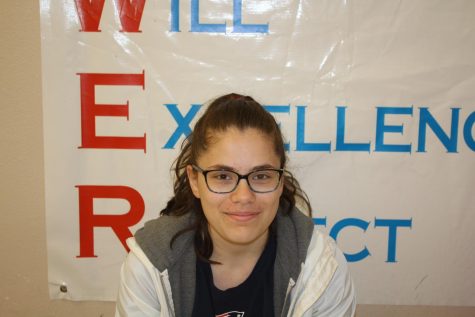 "I don't like the fact that practice will be later."
Yasmeen Karam
Sophomore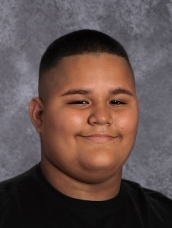 "I don't like school so it's good."
Edgar Aguilar
Freshman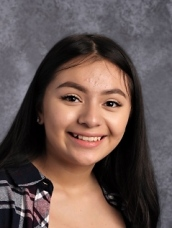 "I don't feel like it's necessary."
Sandra Meza
Sophomore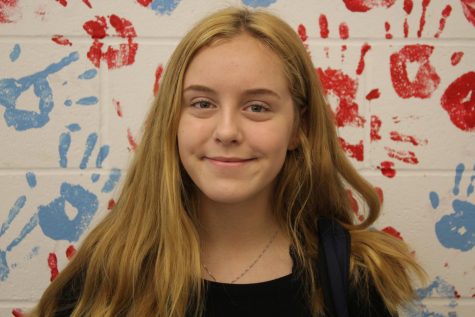 "I don't really care."
Alexi Howard
Freshman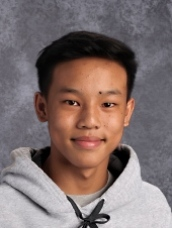 "It's good, I can wake up later."
Sophomore
Noah Chao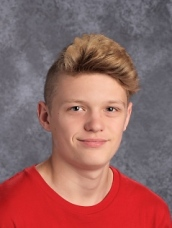 "I hate it, less time for homework after school."
Pierce Brown   
Sophomore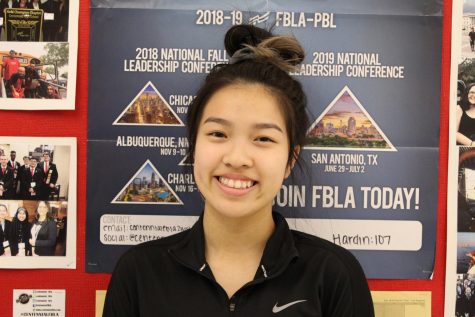 "I think it's good because there should be a period before school so athletes can lift."
Nikki Tong
Sophomore
About the Contributors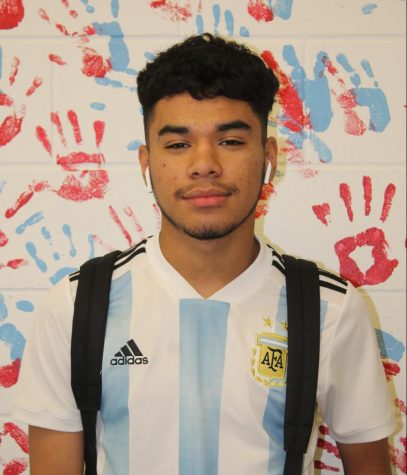 Mauricio Lemus-Vargas, Staff Writer
Junior Mauricio Lemus-Vargas is a second-year newspaper member.   In his spare time Mauricio enjoys buying/ selling shoes, watching and playing soccer...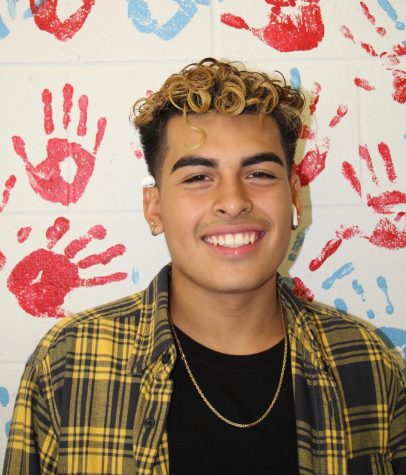 Nathyn Caro, Staff Writer
Nathyn Caro is a sophomore. He joined journalism as a freshman and joined the publication staff this year. He plays basketball and is very serious about...