Dance Tryouts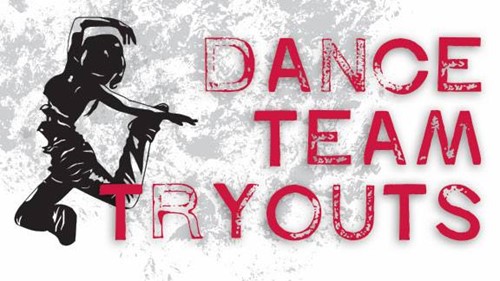 Dance team tryouts are Monday through Wednesday on April 22nd, 6:15-8:00 pm, 23rd, 6:15-7:30 pm, and 24th, 6:00-7:30 pm. Participants should make sure to grab a packet located in the Athletic Office to fill out and bring on the first day of tryouts. Auditions are open to everyone who is enrolled or will be enrolled to CHS next year. Not only that, but both boys and girls are welcome. Basically if you like to dance or want to learn how to dance come to tryouts. Coming to tryouts is not a blood signature, you have plenty of time to decide whether you actually want to join the team or not.
During tryouts you will be taught a 40 second dance routine in which you will practice over the first three days. At the end of the third day you will perform the routine with a partner, solely, in front of the coaches. This is where you put on a big smile and just have fun, don't stress out to much.
Here are some tips if your worried about making the team:
[1] Be respectful to the instructors (aka don't talk while they're talking, ect.)
[2] Arrive early to practice (it shows the coaches that you are dedicated and want to be there)
[3] Ask questions (if you're confused about a step in the choreography don't be afraid to ask about it, it impresses the coaches and will help you when you perform the routine later)
[4] Have fun!!! (I think that one's pretty self explanatory)
About the Writer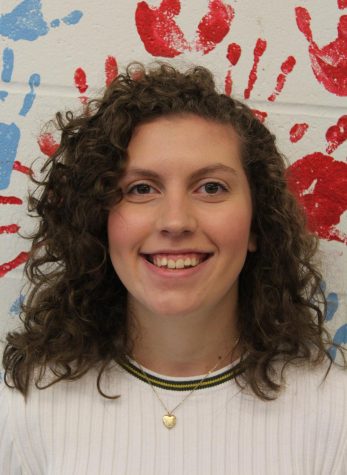 Christa Pierik, Editor-in-Chief
This is senior Christa Pierik's second year in journalism. Other than journalism, Christa is a part of CHS's Hi-C dance team, girls tennis team, Concert...