Prom Dress Giveaway Takes Place This Weekend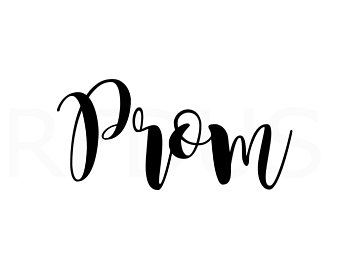 Abby's Closet Prom Dress Giveaway 2019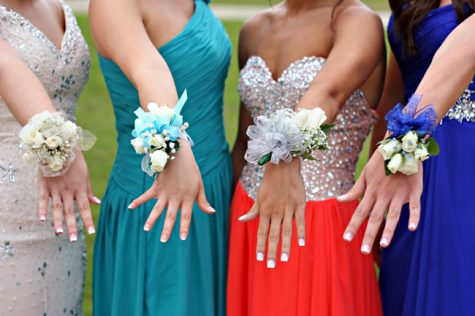 Each spring, Abby's Closet hosts a Prom Dress Giveaway event to distribute the dresses, shoes and accessories that have been collected throughout the year. Abby's Closet will provide a free (that's right, FREE… no strings attached!) prom dress to any high school student who wants one. We are welcoming to people of different gender identities, abilities, sizes, and socioeconomic status. The goal of Abby's Closet is to make every participant feel special, beautiful, empowered and confident. The only requirement is that attendees show a high school ID card or proof of enrollment in high school.
For many of the students who attend our Giveaway, receiving a dress presents an opportunity to experience a once in a life time event they might otherwise not be able to participate in due to the expense of purchasing a dress. With over 7,000 dresses each year in every size and style – you won't want to miss it!
There is also a SPECIAL NEEDS GIVEAWAY on Friday, April 5.  For the guys, we have a discount coupon on our website for a tux or suit rental from MR. FORMAL.
There are still some volunteer openings, if you would like to help out.  CLICK HERE to sign up.
Spread the word! Our 15th annual Abby's Closet Prom Dress Giveaway event is scheduled for:
Saturday, April 6th,

 

8:00 am-4:00 pm




Sunday, April 7th, 9:00 am-2:00 pm


Oregon Convention Center – Exhibit Hall D, Portland, Oregon