Jalen's 1st Person Baseball Preview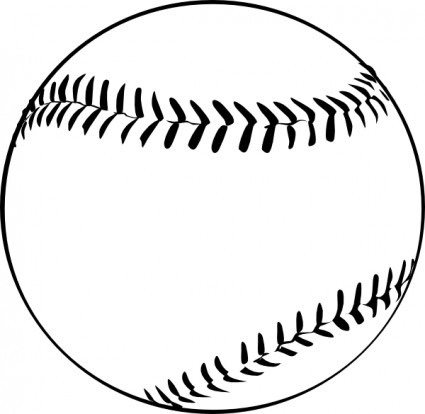 The Spring season is starting and ending with it: baseball. Last year, Centennial High School lost a few months of preseason workout due to not having a head coach, but now the coaching staff has been established.
This year, the baseball team started preparing for the season back in September. Now it is March, six months later, with the league starting in a few weeks. Baseball has brought together kids from many different backgrounds that all have the same love for the sport.
We are more than a baseball team, we are a family. I, Jalen Knight, am a part of that family, and I am honored to write this story in first person. My life has been entangled with the lives of my teammates and coaches, and they will all have a lasting footprint on my life for the rest of it.
Many players within the baseball family have known each other for years, while others are new members to the team. Regardless of time – at Centennial or in baseball – every player is given the same love and sense of importance.
Whether a starter or not, everyone brings something to the family that is irreplaceable. Every high school team wants to make it to playoffs and win state. I believe that if there was one reason that we could give CHS a playoff team this year it would be the bond we have and the understanding of each other's abilities.
This year, Centennial once again has an older baseball team consisting of eight seniors: Cameron Nolander, Davis Landolt, Noah Sanders, Elijah Sanders, Ihe Gonzales, Dillion Hart, Andrew Caron, and Jalen Knight.
There are a total of nine games that we will play before our league starts. Four games have already been played and our current record is two wins and two losses, 2-2.The goal that our coach has given us is to finish the non-league with our record being 7-2.
After that, our first league game will be at home on April 2 against Sandy. Today is March 20 and we have another non-league game tonight at home; the game is against the Dalles at 5. So for anyone reading this that is interested to watch Centennial's baseball team perform, before the league starts, then hopefully we will see you tonight.