On a Scale From 1-10, How Excited Were You About The Snow Days And What Did You Do?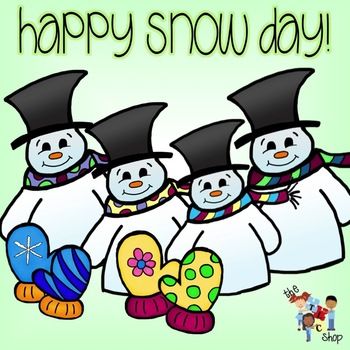 Chloe Barker (9)
"Just did homework and relaxed."
Noelle Landolt (5)
"I did homework and slept."
Autumn Beck (9)
"I played video games then went outside with my little brother and I did homework."
Hunter Johnson (5)
"I slept and rode quads."
Melody Howard (9)
"I stayed home and built a fort with my boyfriend."
Rachel Lora (10)
"Went sledding."
Alex Franchuk (10)
"Went quading."
Zane Talbert (8)
"Slept in and relaxed."
Simone Willingham (5)
"Stayed home and also hanged out with friends."
About the Writer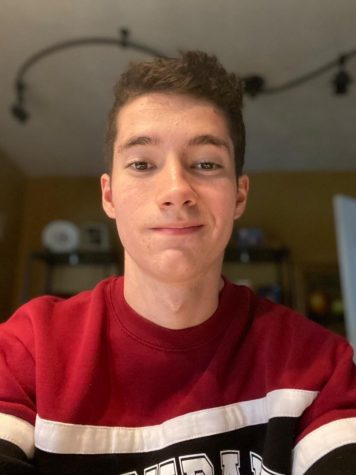 Aaron Valentine, Staff Writer
Aaron Valentine is a senior staff member for The Talon. Alongside photography and journalism, he also loves being socially active with people, running,...