Prom Tickets On Sale Today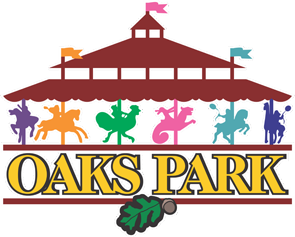 Prom is on Saturday, April 13  at Oaks Park Pavilion, and it will not be in the skating rink; it will be at the Pavilion.
Prom is only for juniors or seniors, so if you are an underclassmen you must be invited by a junior or senior to attend.  
Tickets are on sale today for $25 with ASB and $30 without. After Spring Break, they will be $30 with ASB and $35 without.