Softball Faces Grant Today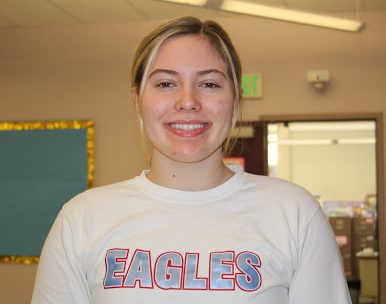 The 2019 softball season kicked off with a jamboree on Monday, March 11, at Milwaukie High School. The Eagles won two out of their three non-counting games. The first full season game was played on March 13, with the Eagles losing at home 3-1 against Franklin.
The Eagles play Grant today, March 15 at Grant High School. The first pitch will be thrown at 4pm.
Head Softball Coach Steve Baker sees a bright season for this year's varsity team, hoping to take it all the way to playoffs this year. Notable players include: Charlotte Marcum on the mound, Hadley Cook behind the plate, Ashley Hawkins playing second base, and Mia Bratcher in the outfield.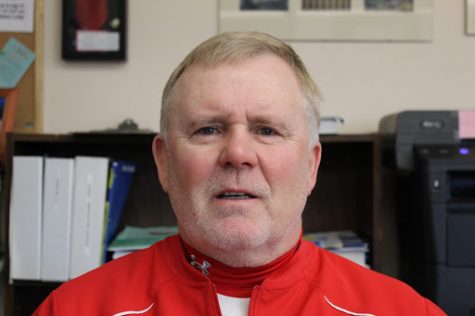 This season, the Eagles lost last year's seniors Jordan Payne, and Jaiden Kappas, the ladder of which is coming back to take over as the head JV Coach. This year's seniors are Marlenae Hicks, Cook, and Hawkins.
"We have nine returning players, and I'd say we're going to have a really good season. I'm expecting a lot from us. I think we can go pretty far. We just need to do our best and take it one game at a time," said Charlotte Marcum, Starting Varsity Pitcher.