Marissa's Sleep Study Update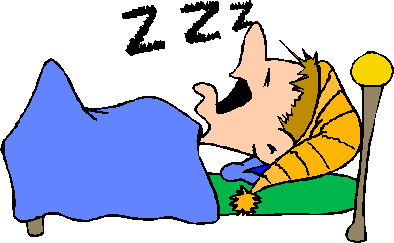 With only seven days following the sleep regiment I had set up for myself, a few big things have happened. To recap, the "cleanse" includes but is not limited to; limiting my caffeine intake, exercising regularly, and keeping a cycle-like sleeping pattern.
That is where the initial problem occurred. The first day I had been tasked by my mother to watch my brother until 10 pm. This is later than nine-thirty so I obviously failed to get enough sleep that day. The day after that I had a theater commitment that took me an hour over when I should be going to sleep. These first 7 days I've only been able to get enough sleep twice. That's a little under a third of the time.
Now I'm part of two extra-curricular activities, which sometimes demand my attention and time.
The conclusion I'm getting at is that if you're trying to regularly participate in the school community, it is nearly impossible to have a regular sleep schedule.
Will I continue to try doing this near-impossible sleep "challenge"? I am still striving to find a good solution to the problem, and so I will still be doing every other part of the cleanse, but just not this one. Stay tuned for another update, for I will still be looking for a good solution to mend this sleeping problem Centennial High School seems to have.