How Was First Semester?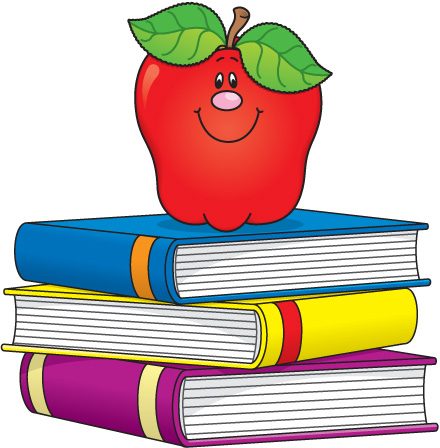 Hang on for a minute...we're trying to find some more stories you might like.
BJ Basinski-Social Studies Teacher
"It went okay. It took me a while to remember that freshman like to touch each-other. They're easily distracted, sort of like a cat with a laser pointer."
Brent Child- Athletic Director
"When students are involved in an activity or sport, the individual that's running that activity is holding that student accountable. So student athletes and people involved in extracurricular activities typically have a higher rate of success in the classroom. Statistics I have indicate that 87% of student athletes' who had academic difficulty improved drastically last semester compared to their last school year."
Jaeda Fung-Freshman
"My first semester of high school was pretty easy. It was pretty slow during the year. The teachers were friendly and helped me when I needed it. The quizzes were fairly easy but some of the exams were hard. For my first semester of high school, it was amazing."
August Villalobos-Senior
"I think first semester was a lot less stressful than I thought it would be. I started the year needing three English credits, but now that it's over it wasn't that bad. I'm going to finish off the year and graduate."

About the Writer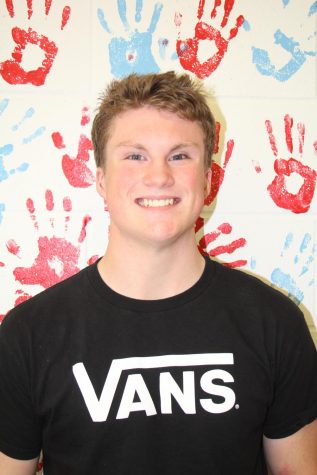 Benjamin Lunceford, Photographer
Benjamin Lunceford is a junior in his first year of journalism. He plays baseball, and has a passion for all sports. Outside of school, he enjoys spending...