What Does The Pledge of Allegiance Symbolize?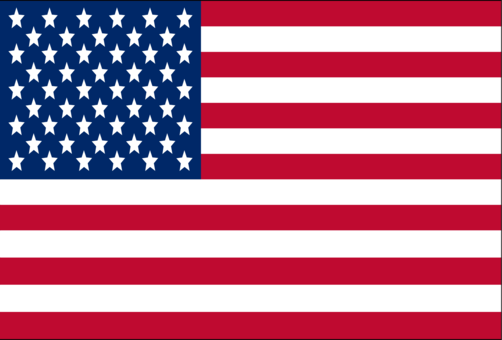 Every Wednesday during morning announcements, you can choose to either stand and say the Pledge with your right hand on your heart or you can sit respectfully.
Why do students and teachers choose to sit and why do they choose to stand? First, why is it important to say the Pledge?
The Pledge of Allegiance was written in 1892 as an oath or symbol of loyalty from Americans towards their flag and country.
The Pledge of Allegiance is a short 15 second pledge. The meaning behind this pledge:
"I pledge allegiance"
    This is a promise.
"…to the flag,"
    A symbol of our country.
"…of the United States of America,"
    Each state that makes our country.
"…and to the Republic,"
    a republic is a country where the people choose their representatives to make laws that is the government for the people.
"…for which it stands, one nation, under God,"
    the flag stands, us as a single nation, and people who believe in a supreme being.
"…indivisible, with liberty and justice for all,"
   a country that cannot be split in parts, with freedom and fairness, for each person in the country.
By reciting the Pledge of Allegiance every American promises to be true to the United States.
The freedom available to US citizens will not be taken advantage of and people will remember those who fought and lost their lives for our freedom.
Why do some choose not to say the Pledge? Is it because they are too lazy to stand up or is it a deeper meaning?
Looking further into it for some students it's just because they have their headphones in and can't hear when the announcements come on.
Others may choose not to stand or say the Pledge, not because they hate our country, but because they don't want to show pride in a flag that represents a country that isn't equal to all like the Pledge says.
Another reason could be because no one has actually taught us what that Pledge means.
When the Pledge says, "… one nation under God…" many think this may be rude to people who don't believe in god(s).  
People who sit during the pledge have their own reasoning. People who stand and say the Pledge also have their own reasoning.
No one is wrong, they are just expressing their reasoning.
The next time you see someone sitting don't get mad, just ask them why they have made that decision.