Is There Any Advice You Would Give to Incoming Freshmen?
"Take all the requirement classes so you can get free periods." Randall Sheck – Senior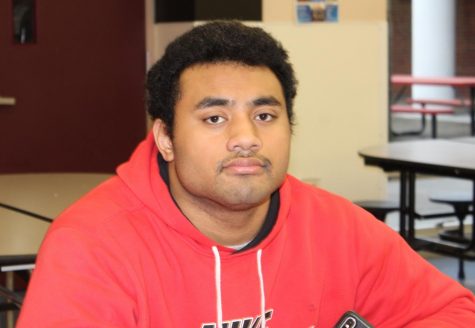 "Go to all your classes on time, cause that will screw up your schedule next year." Julian Johnson – Sophomore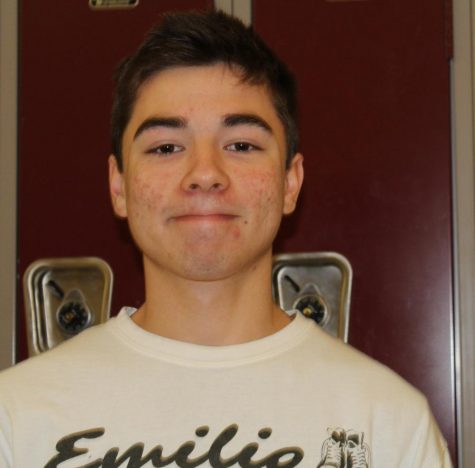 "Just because it's the first year of high school doesn't mean you should slack." Katelyn Rombaoa – Senior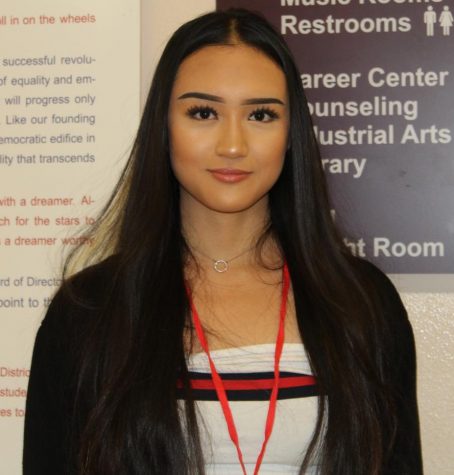 "Take classes that you know you can do well in and focus on yourself more than you focus on others." Shelby M Smith – Junior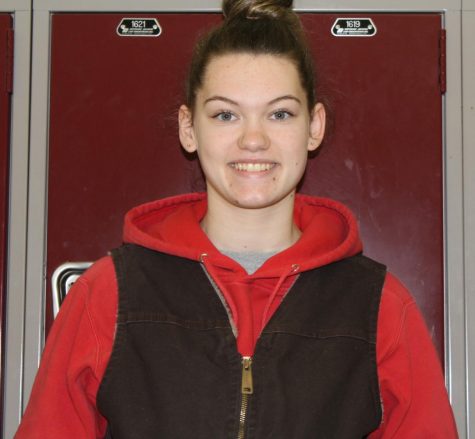 "Focus on your mistakes." Richard Nolasco – Freshman
"Work hard so you don't have to do it your senior year." Heata Fononga – Sophomore
"Don't slack off in your freshman year." Jena Danis – Sophomore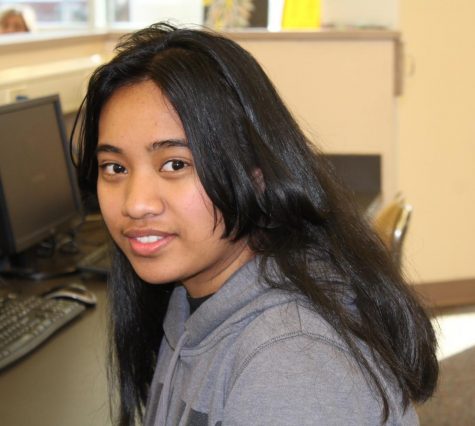 "Remember to pay attention and work hard. Make sure you're always on track with your stuff." Noah Sanders – Senior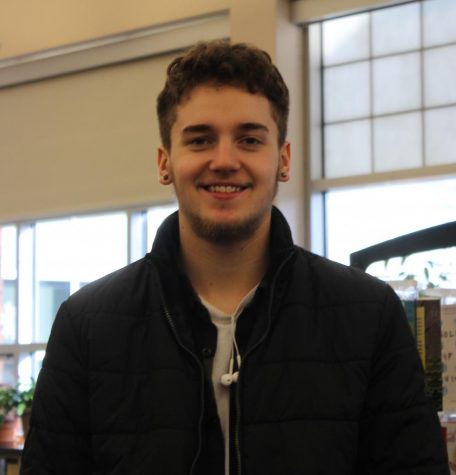 "Make it a priority to come to school everyday and come on time." Shelley Johnson – Receptionist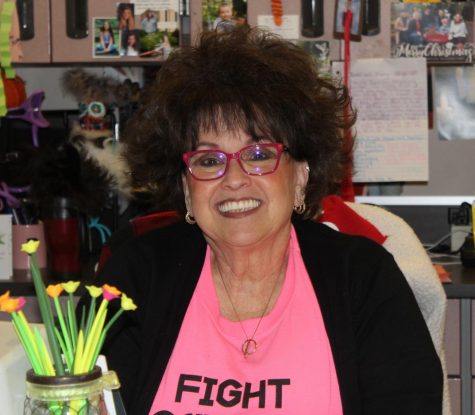 "Time management. Make sure they're managing your time well and giving themselves breaks when stressed. Work hard but don't stress hard." Abisai Herrejon-Gonzalez – Senior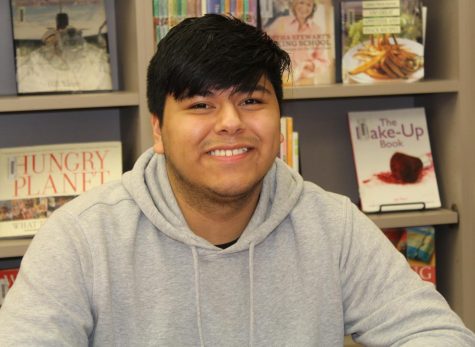 About the Contributor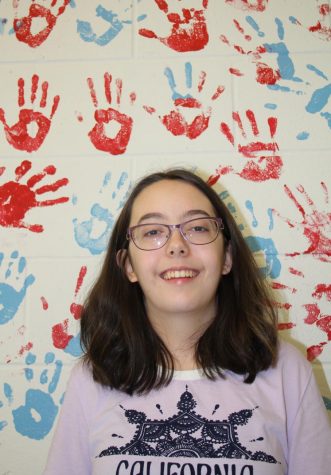 Daniella Young, Editor-in-Chief
Daniella Young, 17, is a senior and is excited about her second year of advanced journalism. She took Beginning Journalism her freshman year, and loved...