Girls Wrestle At Liberty High Today
The Eagles just finished their Hood River Elks Ladies Tournament last Saturday.
In the tournament the Eagles faced the top five wrestling teams in Oregon, which are Thurston, Scappoose, LaPine, Hillsboro, and Bend. The competition was fierce and none of the teams were push over teams.
Coach Taz Lee said, "We finished 14th. I was hoping to finish top 10."
For the first time, at the Hood River tournament, there were more girls than boys that attended this tournament (168-138).  The sport for girls has grown so much that next time, this tournament will be held separately for boys and girls.
OSAA is even looking to expand the state qualifiers, who were originally the top two wrestlers from each weight class to what possibly could now be the top four wrestlers in each weight class.
The Eagles next match is today at Liberty High School for the State Qualifiers.  
Here is the girls wrestling roster and weight classes:
110: Renee Dunlap, Kaylinn Lawrence
120: Crystal Guzman
130: Fartun Mohamed, Rose Zeller, Nicole Martinez
135: Ashley Chapman, Jessica Cornea
About the Contributor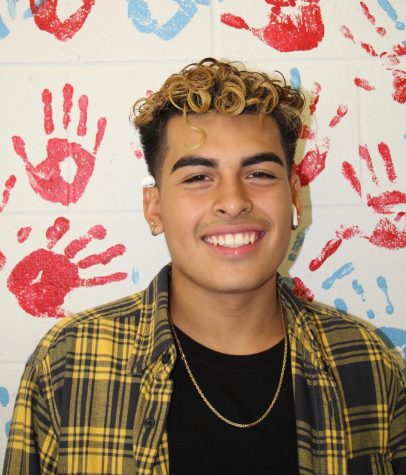 Nathyn Caro, Staff Writer
Nathyn Caro is a sophomore. He joined journalism as a freshman and joined the publication staff this year. He plays basketball and is very serious about...