New AP Computer Science Class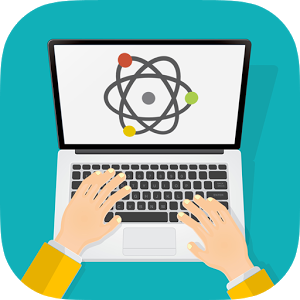 Coming to our school next year will be a new AP Computer Science class. This class will cover a variety of things such as programming, web design, and cyber security along with diving in and analyzing the technology industry. This course will be taught by Jimmy Mei, a math teacher here at CHS, described the class as an, "All-encompassing class about computer knowledge."
This class will discuss the ways in which the internet works and dive into the technological advancements that are happening today. There will be no holding back as there will be questioning of these advancements such as: How do people feel about advancing AI technology? Do they feel safe? As the course progresses, students will be doing projects that will ultimately help them prepare for the AP test that takes place at the end of the school year. "It will give them the basic foundation for engineering, science, or anything within the tech field," Mei said.
Some prerequisites for this class include taking intro to computer science prior to signing up for AP Computer Science, getting a teacher recommendation, or just simply talking to Mei about wanting to take the class. To make things clear next year there will also be another new AP computer class that will focus primarily on programming and will teach the Java language. If you want more info about that class Phillip Clark is a good resource. If you want to know more about the AP Computer Science class ask Mei for a brochure which will dive into further detail of what the class will include.
About the Writer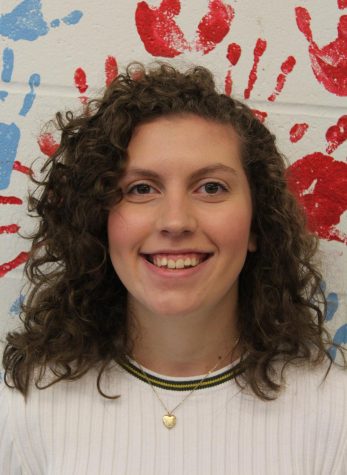 Christa Pierik, Editor-in-Chief
This is senior Christa Pierik's second year in journalism. Other than journalism, Christa is a part of CHS's Hi-C dance team, girls tennis team, Concert...