Attendance Statistics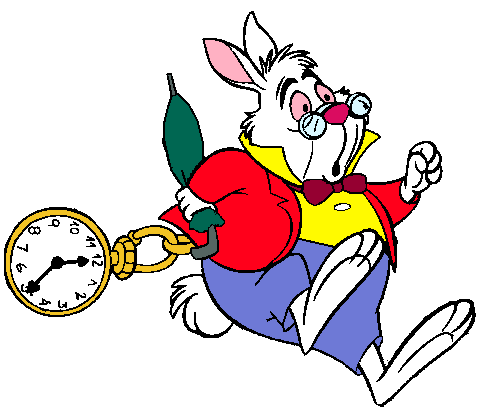 The Talon conducted a survey earlier this month to determine student sleep and attendance habits, and to see where students stand on changing school start time. The random survey was distributed to 103 individuals; 74 were returned.
Here are the results:
54% of high school students believe Centennial has an attendance problem (margin of error: ±11%: 43-65%)

71% of students believe Centennial need a new start time.(±10%)

On average, students get 6.8 hours of sleep a night; according to nearly every national sleep study available, that means only 25% of students get the recommended amount of sleep.

46% say they are present 95%-100% of the time  (margin of error: ±11).

39%  say they are present 74%-94% of the time (±11).

Fewer than 1% believe they are absent more than half the time (This is an ironic statement as an attendance survey could miss those with poor attendance.)

65% of students say Wednesday late start has no effect on their attendance. (±10%)

57% of students say they are late to 1st period most often, followed by any lunch period ( period 10, then period 10. (±11)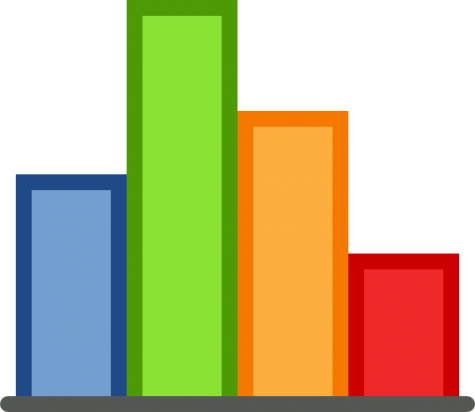 71%  of students are not worried about the 90% to go to prom rule.  This could be because they have 90% or better attendance, or because they simply do not want to attend Prom in the first place. (±10%)

Almost 40%  of students would like to be part of a club or sport but are deterred by the school workload.  (±11)

41% of CHS students are already in clubs.  (±11)

84%

of students in clubs believe doing so improves their attendance

(±8%)

66% say that their top reason for missing school is illness. This is followed by a lack of sleep, stress, home issues, vacation and simply not wanting to attend.

54% of CHS students say they are late to zero or one class in a given week.  

(±11)

40% are late 2-4 periods a week.  

(±11)

Very few.  0.06% are late to 5+ periods a week.

(±11)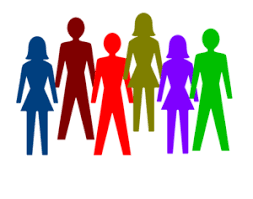 From the same survey students were asked to make a variety of comments.  Here are some of those:
[The 90% attendance rule] is stupid. It punishes the people on edge, but doesn't make up for the chronic skippers.

Get better teachers and administrators. Something to look forward to.

Later times would not result in later/less sleep in students. Would save the school money (Less heating) and raise attendance.

It prepares us for waking up early for work.

There tends to be a theme that nobody wants to go to school because they feel dead.

It is the student's decision for themselves if they want to come or not. Their future.

"Sleep can benefit all people and how hard one works.