Here's What The Talon Staff Is Doing For The Holidays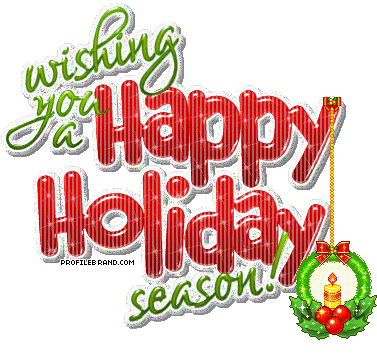 "I spend time with family and do holiday shopping traditions."
Editor Daniella Young, senior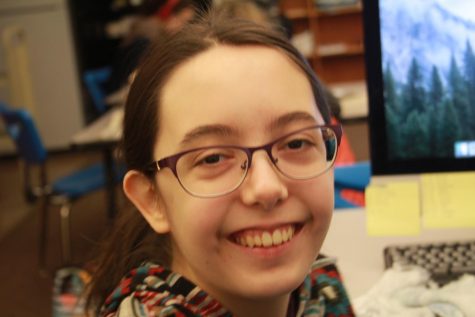 "I'll go caroling with my family and go to a midnight mass service, and open presents."  Assistant Editor Christa Pierik, junior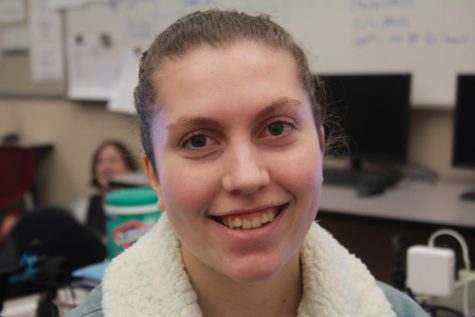 "I'm going to celebrate Christmas with family and have a fine New Year's Day."
Mauricio Lemus, sophomore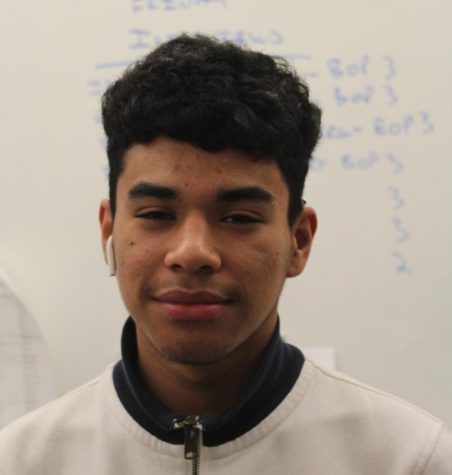 "I'm going to spend time with family."
Nathyn Caro, sophomore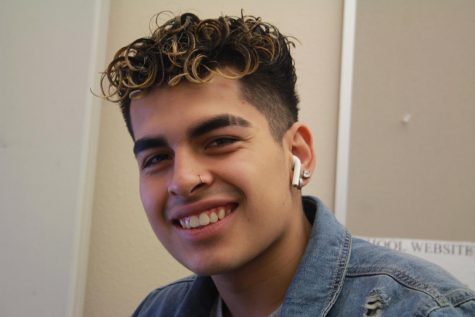 "Just work and spending time with family."
Jessica Quintero Villalobos, senior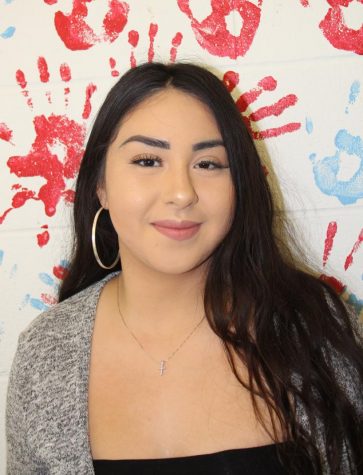 "I'm going to Alaska for Christmas to visit my dad for New Year's."
Jilene Jensen, sophomore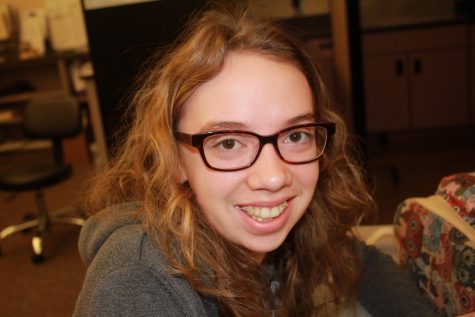 "Just stay home and be with family and friends as well as go to a family gatherings."
Milana Oliphant, sophomore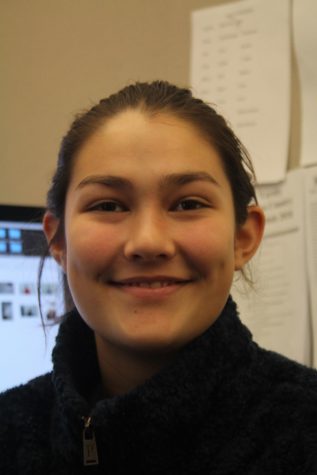 " To scam my uncles out of their money when they get drunk… ah family."
Meera Forespring, sophomore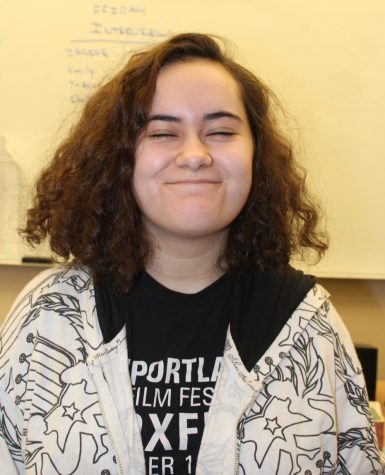 "Fly out to New Mexico to visit my family and hopefully avoid my biological mother."
Vincent Gray, sophomore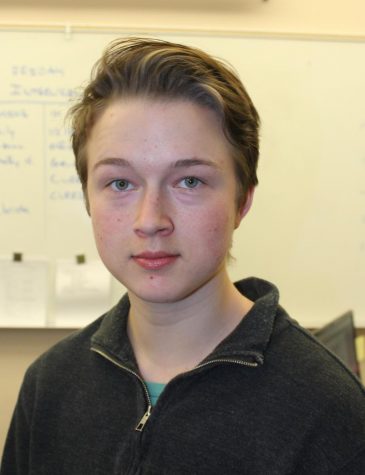 "The Sunday before Christmas I'm having Christmas with my family and on Christmas day i'm spending it with my girlfriend's family."
Benjamin Lunceford, junior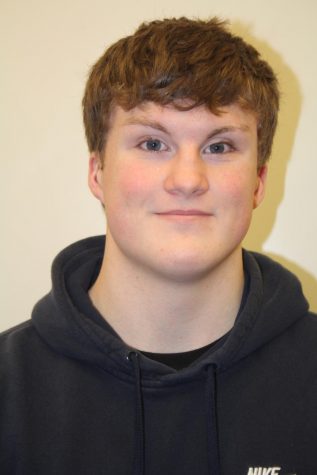 "We are going to my godmother's house then we are going to my aunt's house to do family activities".
Angeles Villanueva, freshman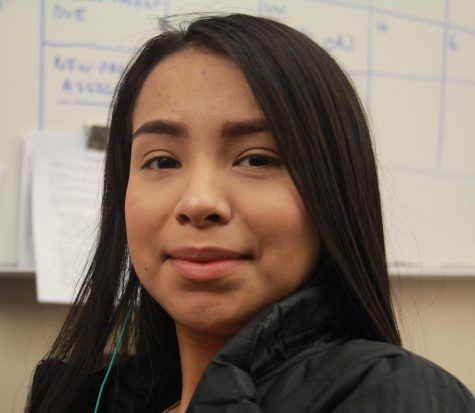 "I'm going to a Christmas-themed haunted house to work.  I'm also spending time with my family then New Year's with my boyfriend."
Terra Williams, junior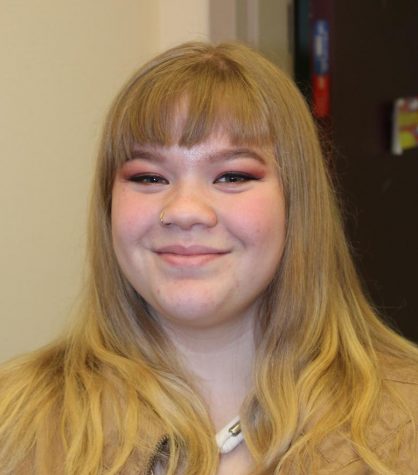 "I'm going to spend time with my family and celebrate my birthday."
Jalen Knight, senior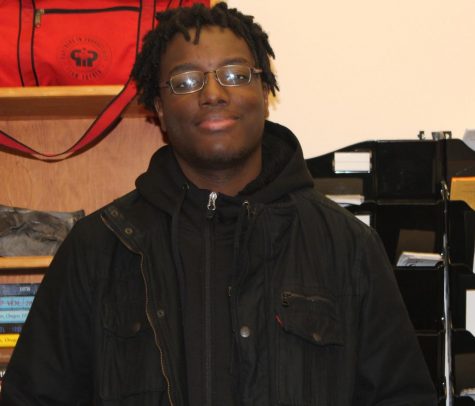 "My plans for the Christmas break are to just spend time with family and friends."
Aaron Valentine, sophomore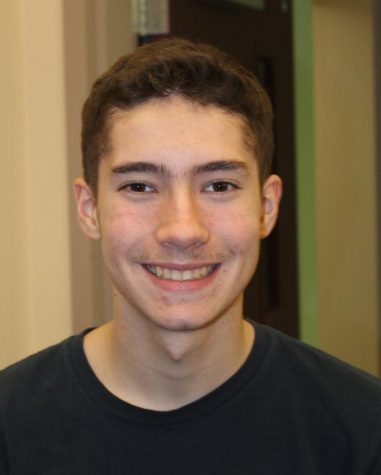 About the Contributors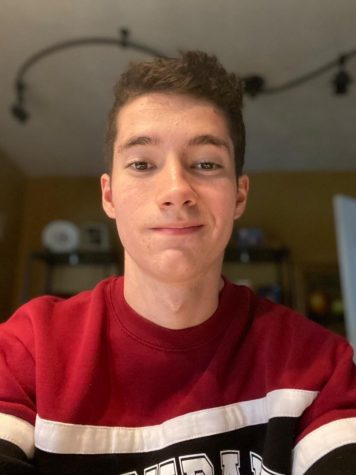 Aaron Valentine, Staff Writer
Aaron Valentine is a senior staff member for The Talon. Alongside photography and journalism, he also loves being socially active with people, running,...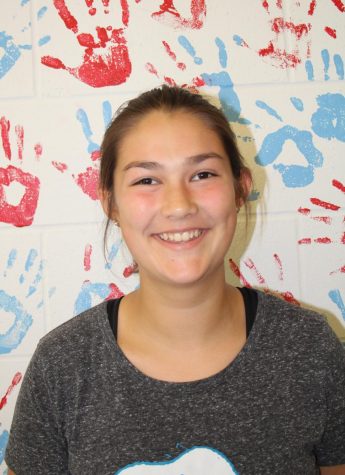 Milana Oliphant, Assistant Editor
Assistant Editor Milana Oliphant, 17, is a senior and this will be her second year in journalism.  In addition to being a part of The Talon, she also...