Where Did You Go To College And What Was The Experience Like?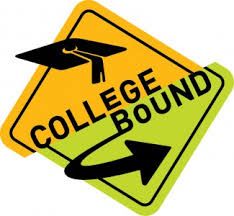 Debbie Dube
Math Department
University of Oregon

"It was really fun, I was in a sorority. I got the whole college experience."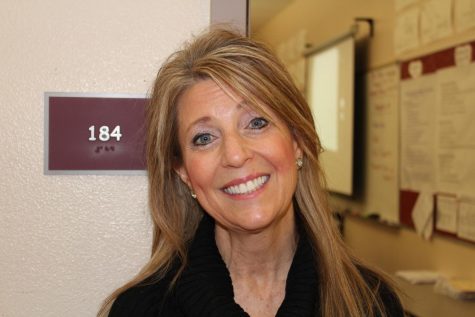 Jimmy Mei
Activities Director
University of Washington

"I liked living away from my family because it gave me room to learn how to be self sufficient; and at the moment of course I didn't really enjoy how challenging the university was because it's very competitive. It wasn't until after I graduated that I could appreciate how challenging it was. It really helped me grow."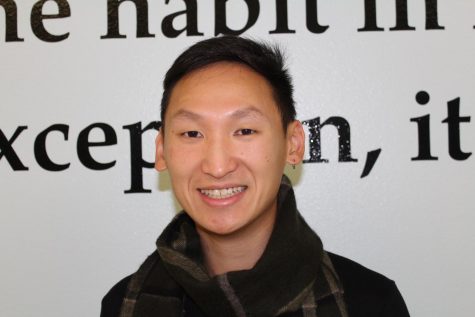 Trish Dorning
Athletic Department
University of Oregon

"I had an awesome experience, loved every minute of it. I grew up with my family in Eugene, so I was proud to be a duck. I had amazing professors that were engaging and so I loved going to all my courses. I loved the community and the campus, I'm proud to be a Duck. Go Ducks!"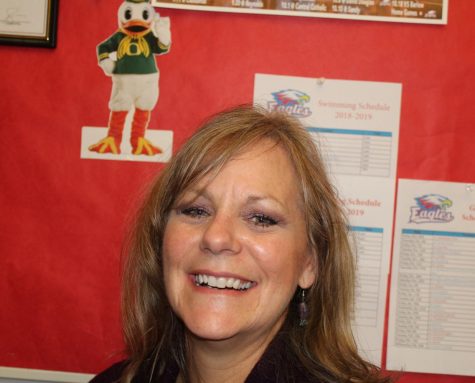 Zach Ramberg
Assistant Principal
University of Oregon
"They have great student facilities at University of Oregon. I really feel like I was getting a private school experience at a public school cost. Being part of a campus with 20,000 people, which is more than 10 times Centennial's enrollment, was pretty cool. There are world-renowned professors there, and Eugene is a decent sized city in the valley so it still has the amenities that a typical small city would have which is nice. I'd say my favorite part of the school was being able to get a really good education, and being around really intelligent professors and students."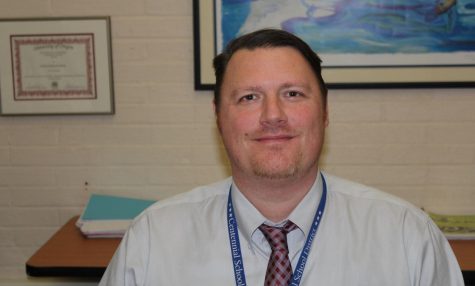 Greg Melvin
Dean of Students
Concordia University & Mt. Hood Community College
"They were two completely different colleges. Mt Hood gave me too much freedom, and it let me get behind. Concordia was smaller and gave me a basketball scholarship, and made me get good grades to keep my scholarship."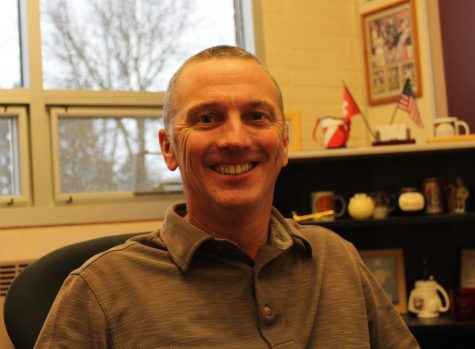 Rachel Davidson
Science Department
George Fox University

"It was a smaller campus, so you know your professors and you know other students, so you are known too!  It's easy to get involved in things. There's always activities going on, like intramurals and concerts. Also the food wasn't bad in the cafeteria. They give you a lot of financial aid. You really feel like a person in this school. You get to hang out with people more and be more social than other schools; they actually care about you as a person."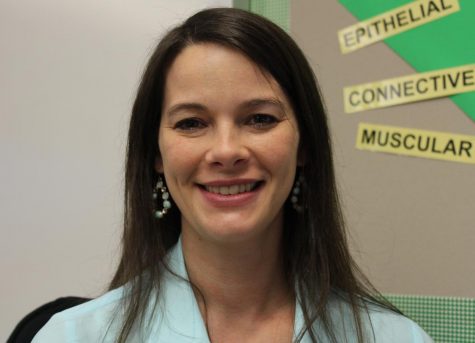 Jennifer Morgan
Math Department
Western Oregon University

"Western had a small town feel and I loved it."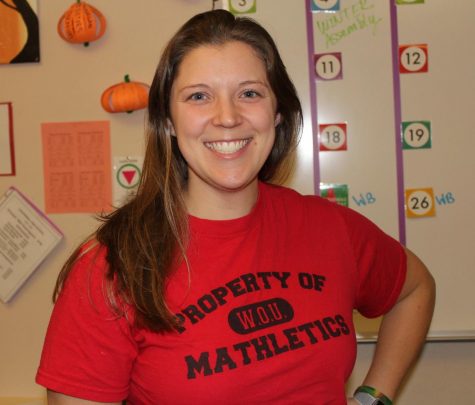 Tom Young
Social Studies Department
Southern Oregon University

"It was an eye opening experience. It's in Ashland, so it's far enough away so you're not tempted to go home all the time, but close enough so you can go home. You meet a lot of different people there, and there are still people I still talk to there."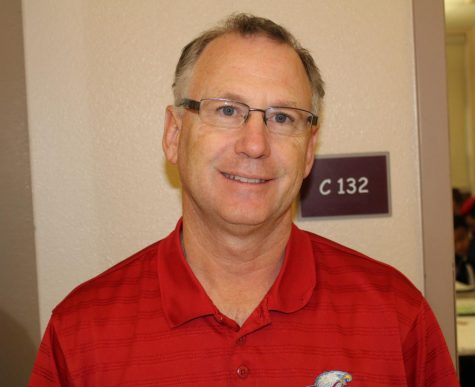 About the Contributor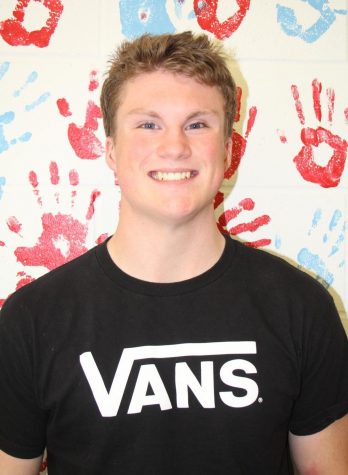 Benjamin Lunceford, Photographer
Benjamin Lunceford is a senior in his second year of journalism. Lunceford is also a staff member in yearbook. He plays baseball, and has a passion for...