One Act Auditions Today!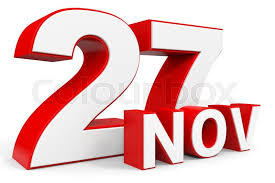 Have you missed auditions for the fall play?
Maybe you simply want to get more involved in the CHS theater program? One Act Auditions are this afternoon from 3 to 6 PM in the auditorium.
The student directed One Acts are titled 10 ways to Survive a Zombie Apocalypse, written by Don Zolidis, and Patient 10010110111, written by student Kaden Moss, directed by students Trenton Ruffin and Moss, respectively.
So try your luck after school today. It's free of charge, and all you need to bring is any conflicts you may have in the next two months.