Girl's Wrestling, Welcome to the Mount Hood Conference!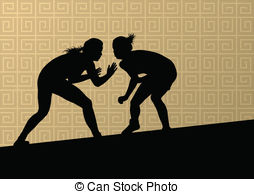 For years prior, girls wrestled with boys.
Few girls were actually willing to put themselves into a ring with an opponent of opposing gender.
However, the Olympics recently decided to make Girl's Wrestling its own subdivision with many high school sports conferences following in the same steps, making girl's wrestling the fastest growing high school sport subdivision nationwide.
The Mount Hood Conference is a key example, and with that Centennial High School introduced its own female wrestling team.
Already 21 girls have signed up to be a part of the CHS female wrestling team.
About the Writer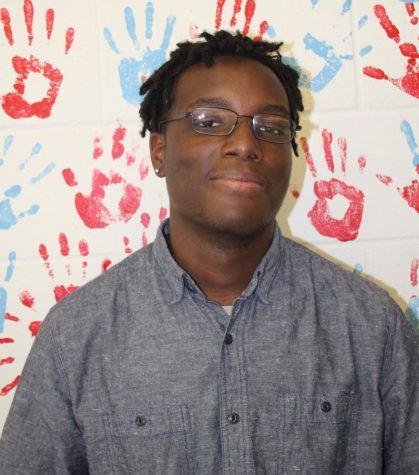 Jalen Knight, Staff Writer
Senior Jalen Knight is a varsity player on Centennial High School's baseball team and has participated in Key Club. After graduating from high school,...