Are You and Your Family Ready For a Natural Disaster?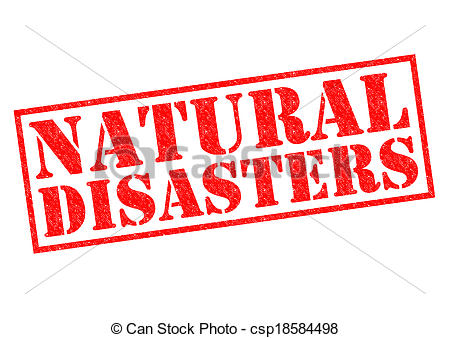 "I think my family is ready. They will try their best to have a perfect plan, because family is important to them." Andrea Vega – Junior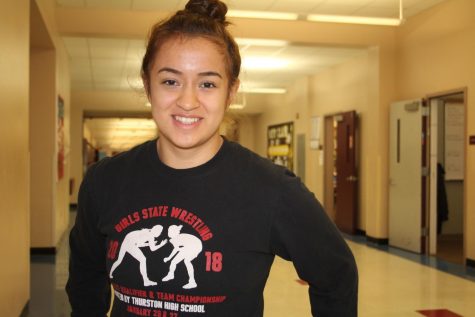 "We're prepared. We have a food pantry and stuff." Oyancy Colbert – Freshman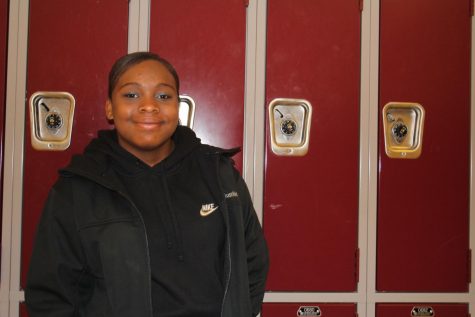 "No, I don't think anybody's prepared." Armando Repp – Senior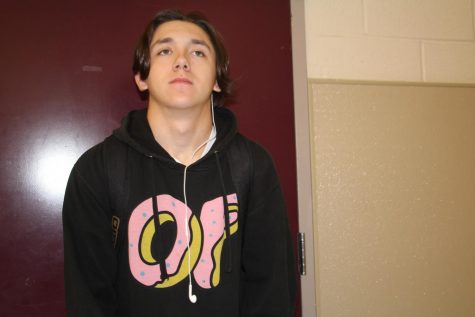 "Not really." Christian Roberts – Junior
"I don't think I'm ready at all. I know I need to be ready, but I haven't put any thought into it." Clarissa Buchholz – Teacher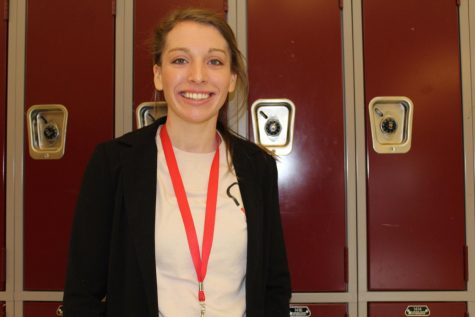 "I don't know." Edgar Aguilar – Freshman
"No, definitely not. I don't even know how I would prepare for one." Eryn Jones – Senior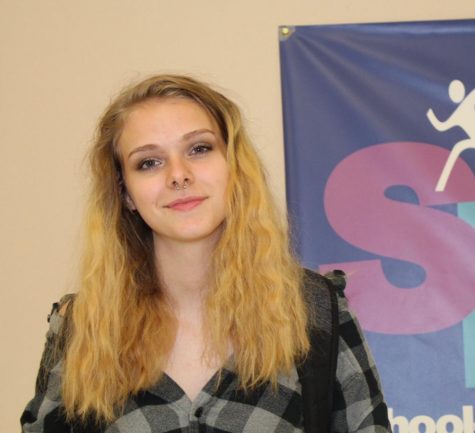 "My family is." Yuriczi Tapia – Sophomore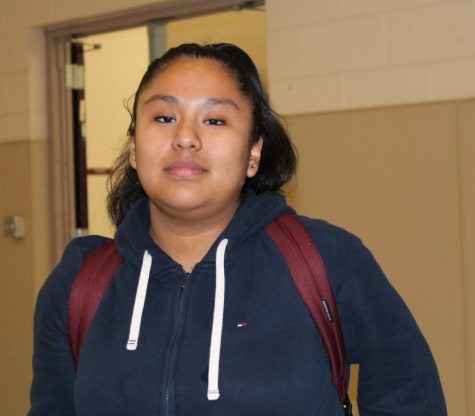 About the Contributor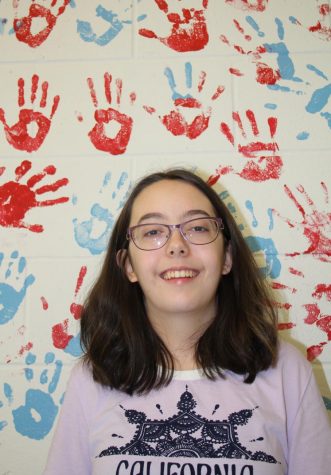 Daniella Young, Editor-in-Chief
Daniella Young, 17, is a senior and is excited about her second year of advanced journalism. She took Beginning Journalism her freshman year, and loved...