Personal Perspective: Aaron Takes Us On A Cross Country Run This Season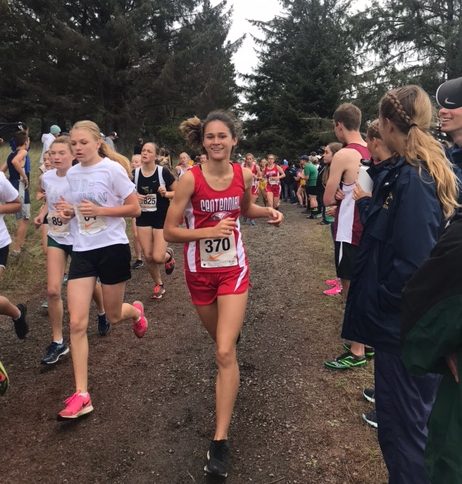 My cross country team is going pretty well. We are still practicing everyday and we just had a meet last Saturday where we ran pretty good if I don't say so myself.
The race was tough because they just had put fresh barkdust down and it was all over us and in our eyes.
It's going to be fun.
Coach Julie Hilsenteger said, "We are excited and trying to make it fun."
I can't wait for the next meet.