9-11 Brings Back Vivid Memories For Many
Have you ever had an experience that was so terrifying that you couldn't believe you experienced it?
On September 11, 2001 something terrible, scary, and shocking shook the country.
At 8:46 am an American Airlines flight struck one of two Twin Towers in New York City.
At 9:03 am the second Twin Tower collapsed as the country watched on television.  Nearly 3000 people were killed in the two events.
This was done on purpose by the orders of Osama bin Laden who was eventually killed while hiding.
The Twin Tower destruction was one of the worst terrorist attacks in US history.
After 17 years, many people still remember their experience on that day.
Joe Massey, one of the security guards at CHS said, "I was at home watching the news and saw it happened on tv. We didn't know what was happening. I just thought the plane had lost control.  It was hard to believe. I was just shocked. I was supposed to start training that day, but I didn't start at all."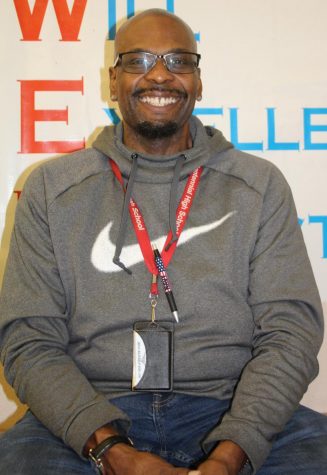 Another person who remembers this is security guard Brian Grose. He said, "I took the day off, because it was my kids' first day of kindergarten.  I found out before I took them to school. By that point a lot of people didn't know what was going on I was pretty shocked."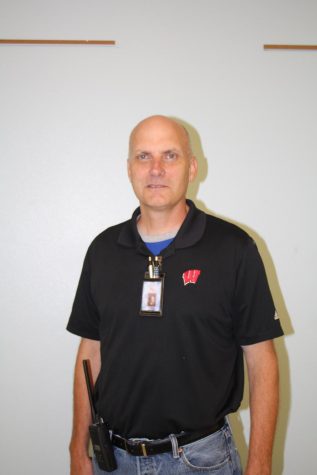 Suzi Gurney, the library manager at CHS, also remembers that day.
She said, "I was at home in bed, I turned on tv, and it was just happening.
"Building One had just gotten hit," I yelled at my husband.  I said, "something terrible is happening in New York."
"I saw it live. it was terrible, I was at home all day but I didn't watch tv all day because it was so shocking," said Gurney.
"It was very weird because there were no planes in the sky (in Portland)," she said.  "I was scared. I didn't know but it seemed obvious to me that it was a terrorist attack."