Enthusiasm For Eagle Fest Declines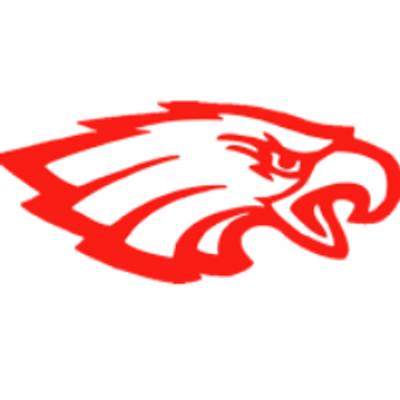 As the year comes to a close, it's time to screech one last time and show off some school spirit.
Over the years we've seen a variety of different themes, whether it be twins, dynamic duo, or meme day.
This week consists of monochromatic, tie-dye, floral, and character day, as well as an Eagle gear day.
There were only a few participants on the first day of the week, some students didn't even know that it was monochromatic day.
Tie-dye day possessed a few more spirited Eagles as there were always a few tie-dye shirts in sight.
That night the junior and senior boys put their two weeks of volleyball practice to the test.
In a rough first set, the seniors barely gave away any points, however the juniors came back the second set and gave them a tougher time, but to no avail.
The seniors seemed unstoppable as the girls varsity team couldn't hold them back.
In the last game they played the imposing staff, and lost in a close first set, but dominated the second set.
The game went to a third set tie break and everyone in the gym was on the edge of their seats, who would come out victorious?
The staff prevailed and the night came to a close.
Floral day followed that, which was also exciting as it happens to be a great pattern. There were floral shirts, dresses, and so much more.
Everyone seemed dressed for the summer.
After school that day, tons of boys stepped out of their comfort zone and stepped into heels to support Human Trafficking Awareness Club.
A race to see who could make it around the school in high heels first, one that also included the unrelenting sun.
Thursday became a toned down version of Halloween as it was dress up day, but there were few that actually dressed up as a character.
That night there was a 3v3 basketball tournament…
The last day of the week has remained consistent spirit week after spirit week, Eagle gear.
Whether it be sports team t-shirts, hoodies, or apparel that was worn during the Friday night lights, students and teachers alike were able to represent Elmer and the school.