Softball Off to Strong Start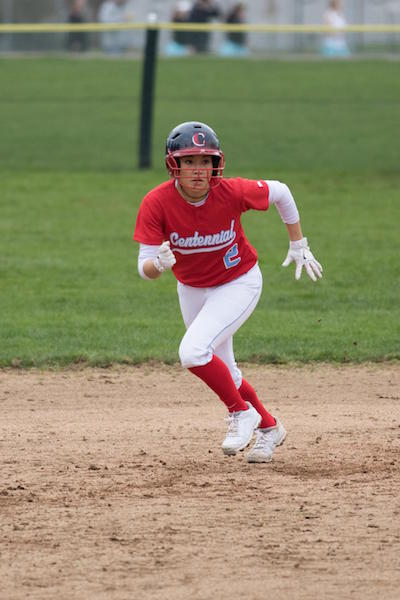 Hang on for a minute...we're trying to find some more stories you might like.
With an 11-6 overall record, the Eagles softball team is in the midsts of the best start in years. Head coach Steve Baker states "We're energized…We know there's challenges ahead, teams are better now than in preseason."
Junior Ashley Hawkins has been tearing it up on the field, holding the most runs on the team as well as highest batting average with her junior teammate Hadley Cook. Freshman Trislyn Schmelling explains how the team feels confident and says, "We're very good at working together and we also trust one another. If we stick with it, I feel like we can compete with anyone."
Coach Baker talks about the difference from this year to last year saying "We have more solidifying factors in the middle. We're more flexible in certain positions which is very important."
Bakers states that he also isn't too worried about playoffs as they are in solid position, not to mention there's also upsets that shake up the seeding. "What I've realized from coaching is that it's not the best team that always wins, but the team that played the best that day," explained coach Baker. He also admires the comradery that the team is building while also having great team spirit. "When we were out at Barlow, it was a crappy day but yet you still see them cheering in the dugout."
As the softball team starts racing towards the end, games begin to matter more and long seasonal fatigue sets in. The Eagles are currently ranked 21th in state and will face Central Catholic  at Delta Park at 4:30pm tomorrow.