SUN Class Courses Currently Available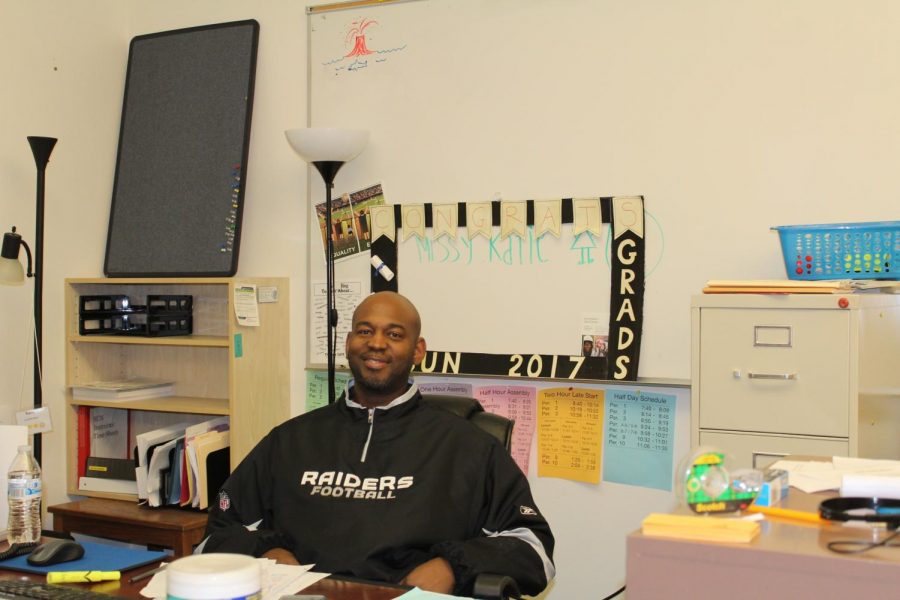 SUN class courses are starting April 2 through the May 31. Tutoring will be until the last day of school. To sign up for these class courses students can go in the sun room next to the library and get a signup sheet from the sun manger Damein Roache, there is no fee to sign up, it is all free.
Snacks and supper will be provided; supper starts 3:15 p.m to 3:30 p.m, and snacks will be at 5 to 5:15 p.m. Students will also have a transportation home with the bus. The bus arrives at the school 5:05-5:10 p.m, and leaves at 5:15. All classes except for the following below that have a specific time when it starts, all classes will be Monday-Thursday from 3:30-5 p.m after school. If students need anymore information Damein will have all the information about all the SUN class courses.
Here are the SUN Class Courses. See Roache in room 145 for exact times.
Teacher Janice Yang will be teaching Art in the Art room.
Daniel Shelton, Nicole Johnson and security guard Grant Prueitt will be teaching Basketball AM in the gym Monday-Thursday 7am-8am and Wednesday 8am-9am.
Alyssia Holmes will be teaching Hip-Hop Don't Stop this class will promote how important it is to be free minded and creatively involved with natural body movement, health and exercise. This class involves spray paint, tie-dye, and other street art materials. Sometimes in the lunch room and sometimes in the band room
Welky Hoffman will be teaching for the Video Game Club room 152.
Roseann Rivera will be teaching College 101. It is a class for free tutoring, SAT/ACT prep, College admissions, Financial AID, Scholarships and much more! Every Wednesday 2:45 p.m- 4:45 at the computer lab room 103.
Welky Hoffman will be teaching Gardening Club outside in the garden or room 150
Tava Roache will be teaching Music Making Club
Betty Monoz will be teaching College Possible in room 109 for Seniors only and room 144 for juniors. This class is for intensive ACT preparation, Assistance in choosing and applying to colleges, Guidance in applying for financial aid and scholarships, campus visits, and support through college.
Elizabeth Cortez will be teaching Early Escalera is an after school program for Freshmen and Sophomores, students can gain Leadership skills, Cultural identity development, Team building skills, Career and college exploration, field trips, service learning, individual support, and Case management, Students have a meeting every Tuesday and Thursday room 171.
Joe Brown, Cortez Williamson, and Cottell Young will be teaching Credit Recovery
Julia Kirkpatrick will be teaching MECHA in the lecture room.
Daniel Shelton and Nicole Johnson will be teaching REAP near the lecture room.
Nicole Johnson will be teaching BSU (Black Student Union)
Jen Loeung will be teaching Speech and debate