Prom Bids On Sale Now For April 14 Event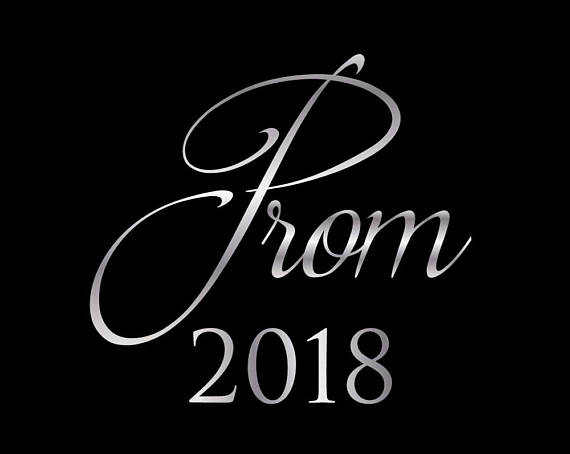 The Prom, open for juniors and seniors only,  this year is going to be at Montgomery Park on April 14 between 8 and 11 p.m.
The address for the venue is Montgomery Park, 2701 NW Vaughn St, Portland, OR 97210.
This year the theme is "Golden Gatsby".
There will be catering from "Elephants In The Park" and there will also be an Italian Soda Bar.
Ticket prices the first week, which technically ends tomorrow, are $30 with ASB and $35 without.
During the second week of ticket sales they will be $35 with ASB and $40 without.
Here are the posted requirements for students to attend the prom:
The student profile sheet must be turned in.

There can be no overdue books or fees.

Student attendance must least an 85% since the beginning of second semester.
Students who wish to bring an out-of-school guest should contact Shelley Johnson in the main office for information and permission slips.