Do You Have A New Year's Resolution?
                   "To be more positive,"  Freshman, Janet Karam.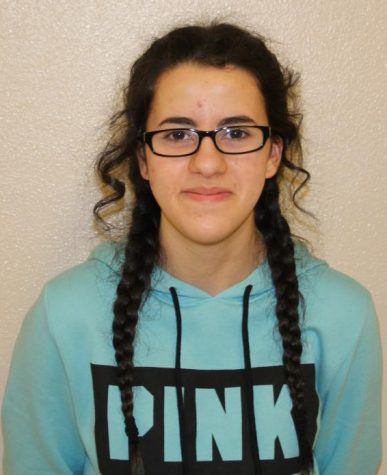 "I don't really care for them because I don't follow through,"  Freshman, Hannah Saechin.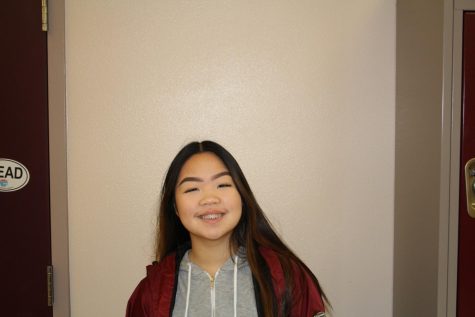 "Get good grades,"  Sophomore, Alexander Restrepo.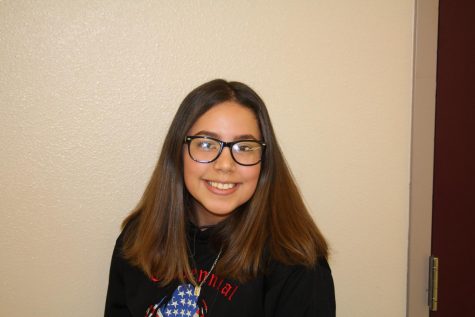 "Being more understanding, just of everything,"  Junior, Ihe Gonzalez.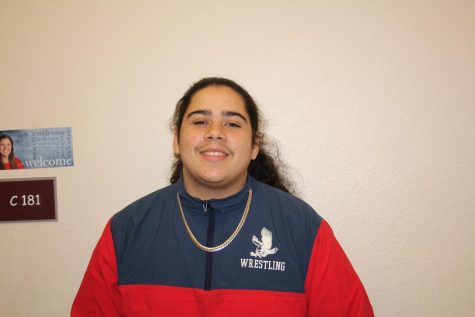 "I don't have one because I know I'm not going to do it,"  Junior, Kaylinn Lawrence.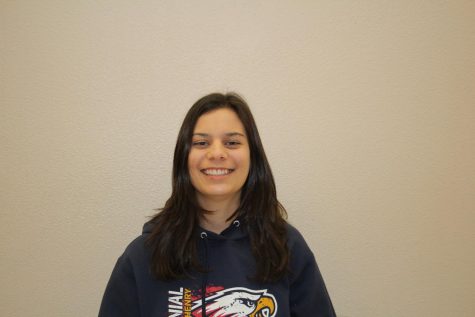 "Be more committed, school, work, priorities, and responsibilities."  Junior, Emerell Thomas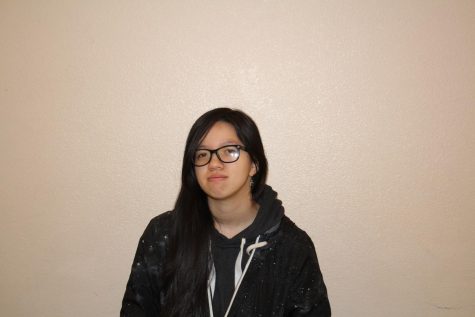 "I will try to find a new job because my new job sucks,"  Senior Alondra Barrera Estrada.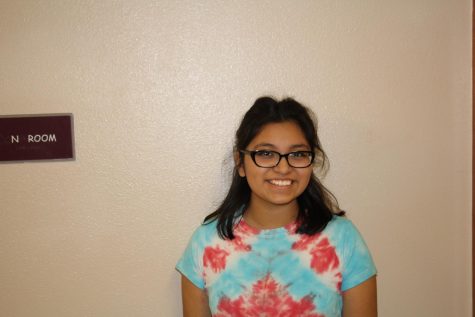 "I'm past the age to try and change," Brian Grose.