Sports Column: Heisman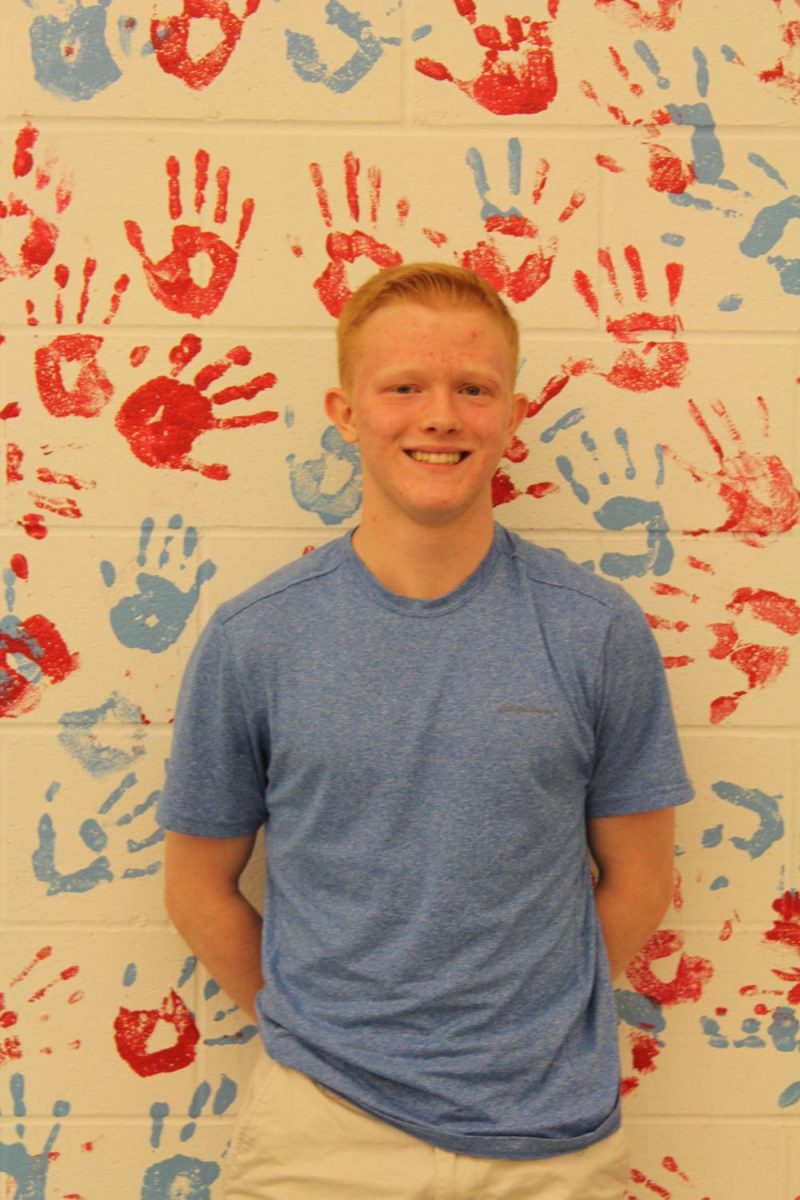 After a sensational senior season, Oklahoma quarterback Baker Mayfield won the Heisman trophy by a landslide. Mayfield beat out Louisville quarterback Lamar Jackson who won the award last year, and Stanford running back Bryce Love was the runner-up.
Mayfield has led the Sooners to an impressive 12-1 record this year. His 4,340 passing yards and 41 touchdowns to only 5 interceptions is incredible. He also demonstrated a knack for running and being able to extend plays on the ground. Mayfield rushed for 5 touchdowns and 310 yards. Throughout the season, he showed a strong sense of security, recording 0 fumbles the entire year.
Mayfield was the leader of one of the highest scoring offenses in the country. While he has a strong core of receivers, tight ends, and running backs, Mayfield was the engine that drove the Sooners season. Without Mayfield's contributions Oklahoma certainly wouldn't be where they are now. Oklahoma owns a very pedestrian defense, Oklahoma's offense was the root of their success this year.
While the Heisman is a tremendous award, Mayfield and the Oklahoma Sooners are focused primarily on the College Football Playoff, and their upcoming matchup with the third ranked, Southeastern Conference Champions Georgia Bulldogs. With a win Mayfield will lead the Sooners to a National Championship game berth. A win versus the Clemson Tigers or Alabama Crimson Tide would immortalize Mayfield in the history of College Football.